Multiple teachers allegedly under investigation for failure to report abuse
In a surprising turn of events, it now appears the Ohio Department of Education (ODE) is investigating Tri-Valley teachers, not administrators, for failing to report abuse at the hands of a former school principal.
Multiple individuals have contacted Y-City News about the alleged investigation, but state officials, local prosecutors, teachers and school officials are hush about the specifics.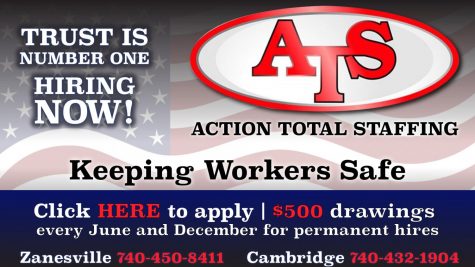 The investigation appears to be centered around the conduct of former Frazeysburg Elementary Principal Cory Marling who pleaded guilty last Friday to reduced misdemeanor charges.
Marling had originally been charged with 11 counts of gross sexual imposition in regard to his inappropriate touching of elementary-aged students.
For details on that case, be sure to read: Felony charges against Marling dropped
Following the publication of that story, Y-City News was contacted by multiple individuals who each stated that the names of nearly every state-certified teacher subpoenaed in the Marling case were recently reported to the state for failure to report abuse.
None of the people who provided information to Y-City News identified the individual or individuals who filed the reports with ODE, just that it was an administrator with Tri-Valley Local Schools.
When reached out to for a comment, Mandy Minick, Chief Communications Officer for ODE, said she could neither confirm nor deny the presence of an investigation of a licensed educator.
Following that comment, Minick provided a link to the Ohio Revised Code which documents the legal process for investigations.
According to a fact sheet provided by Minick, teachers are considered mandatory reporters and are therefore legally required to report any suspected abuse directly to law enforcement or children services agency. Failure to do so may result in both criminal charges and/or licensure suspensions.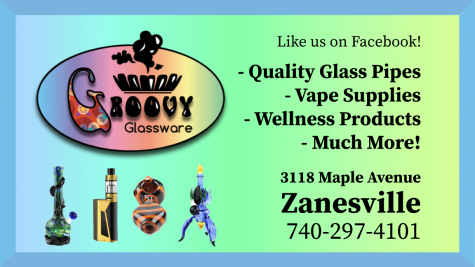 As previously reported by Y-City News and explained by Muskingum County Prosecutor Ron Welch, teachers who witnessed Marling's abuse reported it to superiors but contact was never made until January 2019 with Muskingum County Child Protective Services, years after the abuse had begun.
Tri-Valley's School Resource Officer (SRO) Brad Gearhart, a Muskingum County Deputy, was informed that Marling was possibly grabbing 4th-grade girls butts and having students sit on his lap, but he appears to have only first reported that to Superintendent Mark Neal, who said the district would investigate the matter.
Multiple school administrators have stated in emails obtained through public records request to having knowledge of Marling's conduct.
When a report was finally made to Child Protective Services, the caller advised that teachers were afraid of losing their jobs if they talked to anyone but believed that if an investigation was conducted teachers would talk about what they had witnessed.
No one who spoke to Y-City News believed that ODE was investigating school administrators, only teachers.
Due to the fact that we could not independently verify that teachers were in fact under investigation by the state, we have withheld their names.
UPDATE: Following the publication of our article, Muskingum County Prosecutor Ron Welch released the following message from his office: "There is an ongoing criminal investigation regarding conduct of an individual or individuals employed by Tri-Valley surrounding the Cory Marling case. The investigation does not involve any teachers."
Do you have information about this situation? Y-City News would like to hear from you. Contact us at (740) 562-6252, email us at contact@ycitynews.com or mail us at 247 Market Street, Zanesville, Ohio 43701.