Family loses home in fire Wednesday
A fire late Wednesday evening has displaced a local family of three.
The blaze quickly consumed a majority of the home as firefighters began to arrive on the scene.
Funds are being raised to support the young family as they attempt to pull their lives back together following the loss.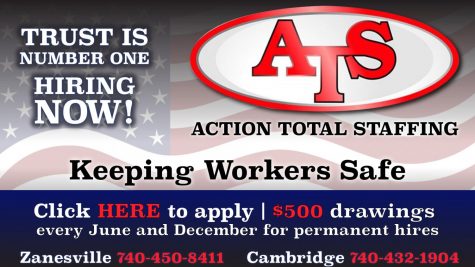 As reported over scanner traffic, fire personnel were dispatched Wednesday to a residence along Dietz Lane for sightings of a garage fire.
The structure was connected to the family's home. All three residents escaped before the flames were able to advance.
Within minutes, the Muskingum County Dispatch Center received another call updating them that the fire was continuing to spread.
Firefighters soon reached the home and requested additional personnel and tankers from neighboring departments.
Water lines exist along Dietz Lane, but fire hydrants were nearly a quarter of a mile to the west and east of the residence.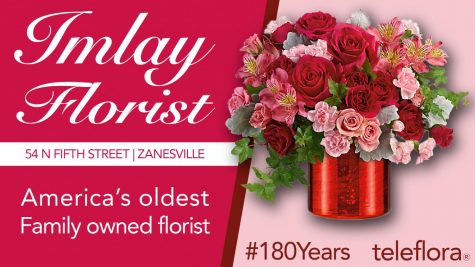 Eventually, fire crews were able to stop the spread of the fire and extinguish the blaze.
Units from Wayne Township, Harrison Township, Perry Township and Washington Township Fire Departments all responded to the scene.
Both Jess and Tiffany Hartman, as well as their 3-year-old daughter, Avery, were displaced by the fire.
Red Cross was notified and is assisting the family.
Jess Hartman is a local dirt modified racer and also lost his shop in the fire.
A GoFundMe page has been created for the family of three to help them during this troubling time.