Newman sentenced in sexual assault of young girl, will remain in prison
A Zanesville man who is currently serving time for a domestic violence conviction was sentenced Thursday for the sexual assault of a young girl.
Justin Newman, 24-years-old, was indicted by a grand jury earlier this year on charges of rape, attempted rape, kidnapping and gross sexual imposition.
He is currently serving a 16-month sentence and was scheduled to be released in October of this year.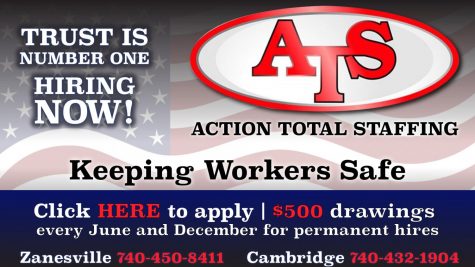 According to his indictment, between October 2018 and October 2019, Newman kidnapped and raped a preteenager girl.
The victim was only 12 years old. Newman was 22 at the time.
With a trial set to begin next Tuesday, Thursday in court Newman withdrew his not guilty plea.
He instead pleaded guilty to one count of sexual battery, a second-degree felony, and one count of gross sexual imposition, a fourth-degree felony.
Appearing before Judge Mark Fleegle, Newman, through his attorney, requested that a presentence investigation not be conducted and that he receive his sentence that same morning.
Fleegle agreed and sentenced Newman to an aggregate minimum prison term of nine-and-a-half years with a maximum possible sentence of thirteen-and-a-half years in prison.
As a Tier 3 Sex Offender, he will also be required to register every 90 days for the rest of his life.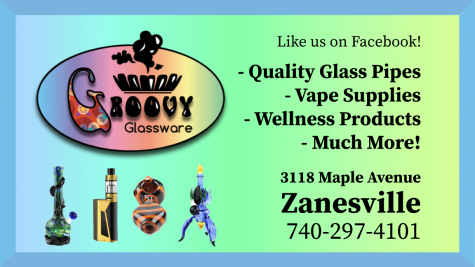 Newman's previous criminal past was covered by Y-City News before when he was charged and convicted of beating his mother, girlfriend and their family dog.
In that case, Newman had been arguing with his girlfriend over Facebook, which then escalated into a physical altercation in which he began kicking her multiple times in the back.
At the time, the girlfriend had just recently had back surgery and Newman began to target that portion of her back as he stomped on her repeatedly, Muskingum County Assistant Prosecuting Attorney John Litle explained in court last year.
Newman's mother, who lived in a shed in his backyard, was observing the altercation but didn't intervene until she witnessed Newman begin to also attack the family dog.
According to Litle, the mother later said she didn't initially get involved because she was okay with Newman beating his girlfriend, as he had beat her before and she would return back home to him.
When the mother did try to intervene, Newman shoved her over, hitting his mother in the back of the head and continued to beat his girlfriend in a fit of rage, Litle explained.
Newman then threatened to kill his mother if anyone called the cops. When the girlfriend ran away to her mother's house, Newman also threatened to kill the family dog.