Two arrested in morning shooting
Two men were arrested Wednesday morning after shots were fired into a vehicle, striking one man twice.
The near-deadly incident is just another example of rising crime throughout Muskingum County.
Having occurred just mere days after 20-year-old Tyrel Saunders was gunned down and killed at the Dairy Mart on Pine Street, officers are observing more guns being used in the commission of crimes.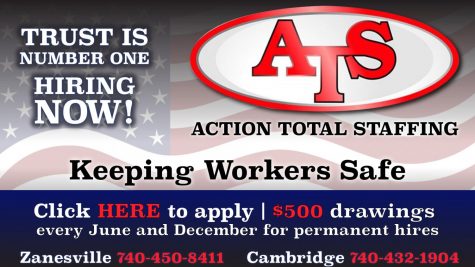 According to Zanesville Police Chief Tony Coury, the victim had stopped at a residence along Orchard Street to pick up a few coworkers.
He honked the vehicles' horn multiple times to notify them that he was out front. A man standing outside ordered him to stop, saying he had sleeping kids inside.
A verbal exchange between the two then ensued. As the coworkers got inside the victim's vehicle and it began to drive away, the man standing outside opened fire.
One round hit the driver in the leg and another grazed his head, inches away from killing him.
After getting to a safe distance, the occupants were able to notify law enforcement.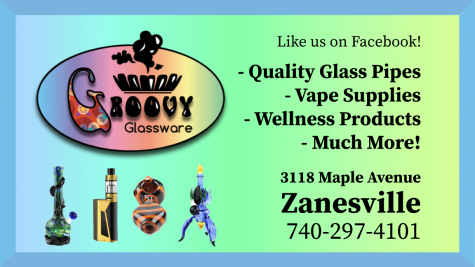 Officers from both the city and county then arrived on the scene of the shooting and surrounded the property.
The renter, an ex-girlfriend of the man who had fired the gun, gave police a key and permission to enter.
The City's Special Response Team approached the house and attempted to make entry.
While going through the front door, the shooter tried to prevent officers from entering and was tased.
Both he and another adult occupant were arrested and taken to the City Jail.
No kids were found inside the home.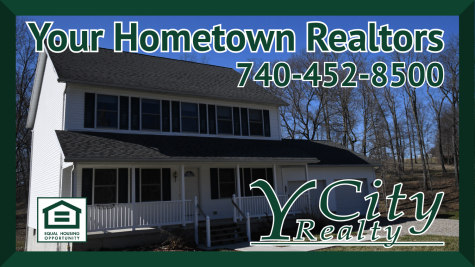 According to Coury, officers believe the man was high on drugs when he fired the gun.
Formal charges are expected on both individuals by the end of the week.
Coury called the shooting 'ludicrous and unnecessary,' adding that the man will now spend many years in prison for the offense.
The victim was treated for non-life-threatening injuries at Genesis Hospital and is expected to make a full recovery.
Names of the shooter and the other individual who was arrested in the apartment have not yet been released.
To date, Zanesville City Detectives have handled 351 felony cases.