New Roseville mayor takes office, full investigation underway
After numerous Village of Roseville officials, including the mayor and a councilperson, resigned late last week an emergency council meeting had to be held Friday afternoon.
During it, allegations of corruption and illegal activity were mentioned by at least one parting member as their reason for resignation.
State Auditor's Office personnel arrive Tuesday to begin a full audit, to verify that no illegal use of funds has taken place, according to those with the Village.
No one will say officially however if there is an already ongoing criminal investigation as multiple individuals have told our news organization.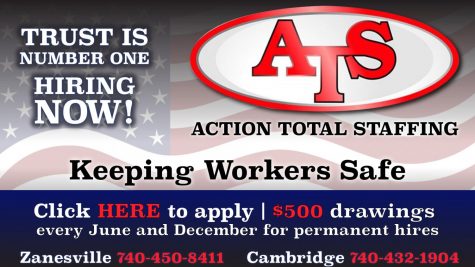 As previously reported by Y-City News, community members were shocked when they found a post on social media by the Village of Roseville which stated that multiple individuals had resigned Thursday.
First posted around noon, the notice originally only included four individuals: Fiscal Officer Heidi Milner, Utility Clerk Michelle Snouffer, Village Solicitor Gerald J. Tiberio and the Mayor's Court Clerk, to whose name could not be found.
By 5 p.m., that list grew by two additional individuals: Mayor Darrin Strate and Councilperson Dan Serrell.
Friday morning, another person, Debbie Birkimer, who is the village's Income Tax Administrator, also resigned.
According to now-Mayor Bryan Stickel, who was President of Council until Strate's resignation, members of the village's staff have tenured their resignations but are still in the office for the next week or two to finish out and transition their work to the sole remaining official, Village Administrator Jeffrey Slack.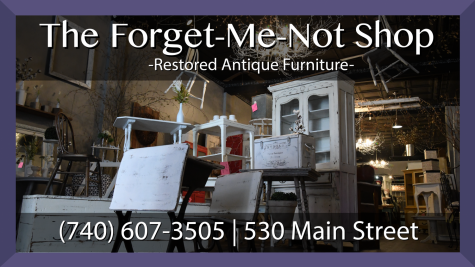 At the meeting Friday evening, many community members turned out to hear from the remaining members of council, the new mayor and Slack.
At the request of those in attendance, the letters of resignation of each person were read out loud.
Village Solicitor Gerald J. Tiberio said that he has enjoyed working for the village over the past five years but that "with the direction the village is going I am not able to effectively respect the village moving forward."
Further, Tiberio recommended that a new solicitor be hired "as soon as possible."
In councilmember Dan Serrell's resignation letter, he said that without the support of a Ficical Officer and Solicitor "ethical and possible criminal violations will continue to occur."
"I am no longer comfortable accepting the risk that this puts on me personally. I wish nothing but the best for the village and will continue to show my support as a citizen and business owner," Serrell continued in his letter.
Mayor Strate echoed those comments and said that after 16 years he felt that based upon the direction of council and the resignation of village employees he didn't see any reason he needed to stay.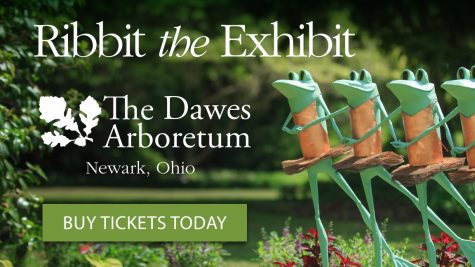 Stickel admitted to the crowd that there is a lot that needs to be done in the following weeks, including the hiring of multiple administrative staff.
"Give me a chance," Stickel told members of the community at the meeting. "I'll do the best I can."
The 26-year fire department veteran, who currently serves as Captain, is well-liked by the community and many individuals told Y-City News they believe that of anyone, Stickel is best suited to lead the community through this 'turbulent' time in village history.
Only two personnel remain at the village office, Village Administrator Jeffrey Slack and recently hired Police Chief Archie Spradlin.
Applications for multiple vacant positions can be picked up at village hall throughout this week.
After the meeting, Stickel said he did not want to comment as to the allegations of unethical or illegal activity by members of council and village staff.
At least four council positions will be up for re-election this November, but as of Friday afternoon, no one had yet filed for a single seat in Roseville. Prospective candidates have until Wednesday, August 4 to file.
Multiple requests to state and federal level agencies as to the existence of criminal investigations were not returned.
Do you have additional information about this situation? Y-City News would like to hear from you. Contact us at (740) 562-6252, email us at contact@ycitynews.com or mail us at 247 Market Street, Zanesville, Ohio 43701. All sources are kept strictly confidential.