Large number of Roseville village government employees, officials resign
At least six officials in southern Muskingum County have resigned from their positions for an unknown reason.
The list of individuals is exclusive to the Village of Roseville and includes the mayor, a councilperson and multiple administrative staff.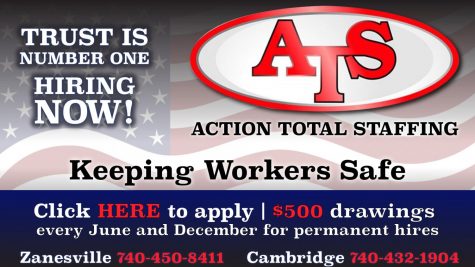 According to a Facebook post on the Village's page, multiple officials have resigned and an emergency council meeting is scheduled for Friday evening.
First posted around noon Thursday, the notice originally only included four individuals: Fiscal Officer Heidi Milner, Utility Clerk Michelle Snouffer, Village Solicitor Gerald J. Tiberio and the Mayor's Court Clerk, to whose name could not be found.
By 5 p.m. Thursday, that list grew by two additional individuals: Mayor Darrin Strate and Councilperson Dan Serrell.
It is unclear if each of the above individuals have already officially resigned or plan to at Friday's meeting.
Typically when a mayor resigns, the council president assumes the role until a special election can be held.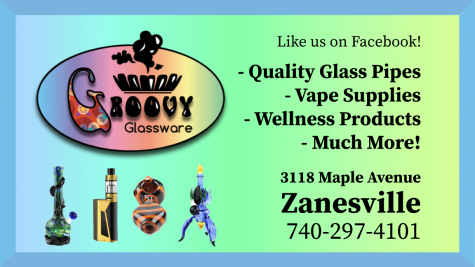 Calls to multiple extensions at the village's Roseville office went unanswered when called by a Y-City News reporter Thursday.
After multiple attempts, an individual answered the phone and said we'd be placed into contact with someone who could explain the situation.
That phone transfer was to Village Administrator Jeffrey Slack, he did not answer and the call went to voicemail.
Multiple attempts to reach various other officials have been unsuccessful.
An emergency special council meeting is scheduled for Friday, July 23 at 5:30 p.m. at the Roseville Community Center.
Do you have additional information about this situation? Y-City News would like to hear from you. Contact us at (740) 562-6252, email us at contact@ycitynews.com or mail us at 247 Market Street, Zanesville, Ohio 43701. All sources are kept strictly confidential.