Two arrested following hours long standoff
Two individuals were arrested late Friday evening after their apartment was surrounded for multiple hours by police following a fatal shooting.
Zanesville Police Chief Tony Coury confirmed the arrest but has yet to identify the names of the two apprehended.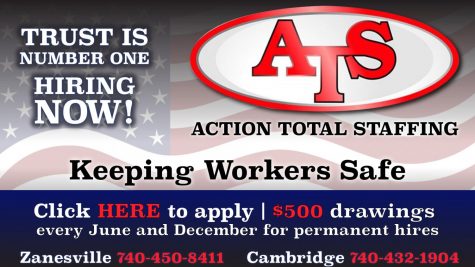 As previously reported by Y-City News, Zanesville Police and Fire were dispatched to Dairy Mart on Pine Street to reports of a shooting around 8 p.m. Friday.
When officers arrived they found Tyrel Saunders, 20-years-old, lying on the ground shot multiple times.
Officers quickly began rendering aid until additional first responders could arrive on scene to assist in providing life-saving measures.
Saunders was transported to Genesis Hospital where Coury said he died from his injuries.
According to a GoFundMe page set up by community members, Saunders was shot eight times. All donations made to the site will go to his mother to help with the funeral and related expenses.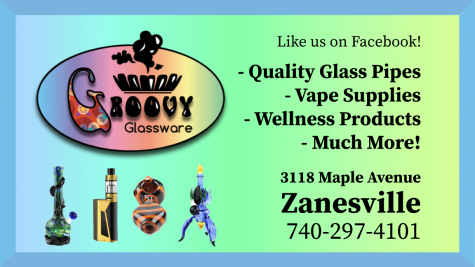 As police, detectives and at least one Muskingum County prosecutor could be seen at Dairy Mart, analyzing the crime scene, additional police were dispatched just blocks away.
According to Coury, their preliminary investigation led officers to an apartment at 904 Nancy Avenue.
Officers positioned themselves around the building and set up a perimeter using police tape.
Crowds of individuals soon also appeared, mostly local residents, to watch the situation unfold.
Due to concerns that the two persons of interest might engage in a gunfight with officers, additional support from both the Ohio State Highway Patrol and the Muskingum County Sheriff's Office was dispatched to the scene.
Multiple officers could be seen with assault rifles.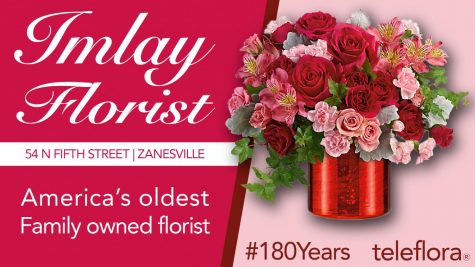 News that Saunders had died also began to circulate around the scene and on social media.
Multiple family members and friends of the 20-year-0ld could be observed visibility and audibly distressed as the reality that such a young man, someone they loved so dearly, had just been killed.
Hours passed as police maintained a standoff with the two suspects. Eventually, a special response team could be seen arriving on the scene and they began to approach the house.
An officer used a speaker to announce that police had obtained a search warrant and to exit the home.
Within minutes, police had handcuffed both suspects and each were quickly whisked away by patrol car to the City Jail.
Their names have not yet been officially released.
According to Coury, after charges have been filed more information will be released.