Zanesville man killed in shooting Friday
A Zanesville man has succumbed to his injuries after being shot at a convenience store along Pine Street Friday evening.
Tyrel Saunders, 20-years-old, was outside the establishment when for a yet undisclosed reason he was shot.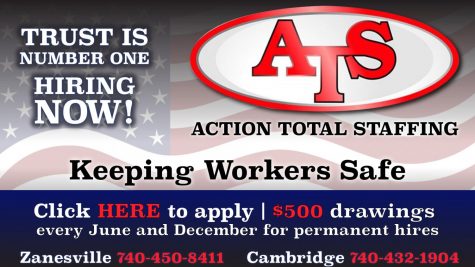 According to witnesses, the shooting occurred around 8 p.m. Friday evening.
A large police presence could be seen around that time at the Dairy Mart, located at the corner of Pine Street and Baker Street, where the shooting is believed to have occurred.
The store has been the site of multiple previous shootings, but city officials have been unsuccessful in permanently closing the establishment.
Multiple evidence tags could be seen on the ground just south of the store in the parking lot.
City police officers, detectives and a county prosecutor could all be observed at the site.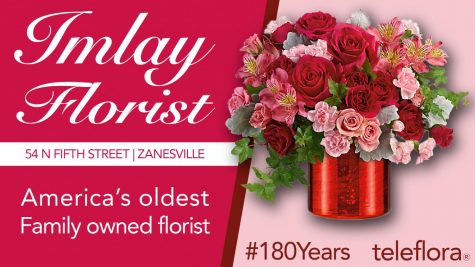 One witness told Y-City News they believe there were 7 shell casings on the pavement, roughly 15 feet from where the victim fell.
Another witness said they believe that Saunders was shot multiple times in the chest.
During a confrontation later Friday night between area residents and police, a relative of the deceased questioned the police response time to the call.
An officer quickly shot back stating that arriving officers not only quickly arrived on scene, but the first three were "covered in blood" as they attempted to save Saunders' life.
Law enforcement on scene would not confirm any details or speak to a reporter from Y-City News.