Shark Week blimp flies over Zanesville, makes pass of Shenandoah crash site
A blimp that made headlines across the country earlier this summer flew over Zanesville this week.
The 'Shark Week' blimp traveled throughout the eastern portion of the continental United States promoting Discovery Channel's seven days of shark-fueled programming that took place last week.
At the conclusion of the coverage on Saturday, the blimp began making its way back to its homeport, but not before flying over and paying respect to those who lost their lives in the Shenandoah airship crash nearly 100 years ago.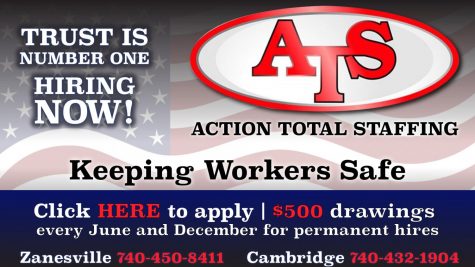 According to a press release by the Discovery Channel, the blimp traveled up and down the East Coast throughout the early summer to promote the station's airing of its week-long dedicated programming about sharks.
Officially starting in Nashville, Tennessee the specially painted blimp made its way to almost every major city as a promotional advertisement.
Soaring at 128 feet long and 44 feet high the blimp easily caught the attention of onlookers as it made its journey.
At special stops, the blimp would park at available airfields and be accompanied by costume sharks available for photographs with the front of the intimidating shark-faced blimp in the background.
Capable of traveling nearly 250 miles each day, social media is full of individuals snapping pictures of the intriguing-looking blimp floating through the sky.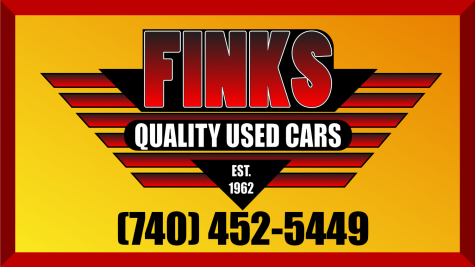 According to social media postings, airship pilot Terry Dillard is navigating the blimp back to its base in Tennessee after its time on both east coast beaches and cities.
On his Facebook page, where he has been posting live videos of the journey, Dillard shows that the Zanesville Municipal Airport was chosen as one of its nightly landing and refueling stops along the way.
In one video, Dillard can be seen giving two Muskingum County children stuffed toy animal sharks.
Jerry Copas, the author of the book The Wreck of the Naval Airship USS Shenandoah and admin of a related Facebook page, wrote Monday afternoon that Dillard and his crew were able to pass the crash site of a navy airship in the area.
On September 3, 1925, 96 years ago this coming fall, the world's first helium-filled rigid airship crashed in Noble County.
A thunderstorm near Caldwell, Ohio would bring the craft down and kill 14 of its crew.
As a sign of respect, Copas writes, many airships fly over the crash site when projected to pass nearby on their way through Ohio.
The crash would also have a lasting impact on the local area, Shenandoah elementary, middle and high schools (Noble Local Schools) are named after the crashed airship with their sports teams, the Zips, taking its name from the abbreviation of the Zeppelin.