Maple Avenue I-70 onramp closed Monday
Traffic onto Interstate 70 in Zanesville will be severely impacted Monday morning as one of the city's main onramps will be closed to the public.
The Ohio Department of Transportation announced the closure late last week.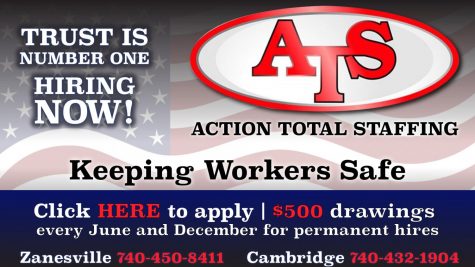 According to ODOT Public Information Officer Morgan Overbey, the closure will allow crews to set up temporary lighting.
The work is directly related to the multi-year interstate reconstruction project planned for downtown Zanesville and the surrounding areas.
The Maple Avenue onramp to the eastbound lanes of I-70 will be closed from midnight until 5 a.m. Monday.
The closure is currently only planned to take one day.
Drivers are encouraged to seek alternative routes.