Muskingum University implements free textbook program for students this fall
A local university will be one of the first in the country to implement a free textbook program for all of its undergraduate students this fall.
Muskingum University announced the program earlier this summer and has already received an outpouring of praise from students, their families and faculty alike.
A collaborative initiative between the university and its book store operator, Barnes & Noble, the program's cost will be absorbed by the college meaning that students will not see increased tuition prices nor will they be financially burdened by the high cost of textbooks.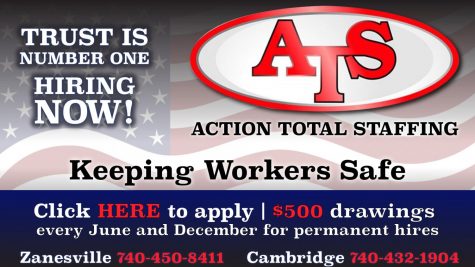 Discussions for providing free textbooks to students began when the university and Barns & Noble were working together to establish a way to provide textbooks, at no cost, to those in the college's state-renowned nursing program.
When executives with the company began explaining their newly established First Day Complete program, which provides students with all their needed textbooks on the first day of class, Phil Laube, Vice President of Finance & Operations at the college, said he was intrigued about how the program could benefit all students on campus.
Recognizing that a large majority of students who attend Muskingum are either eligible or near eligibility for the Pell Grant, a federal program designed to help low-income students afford the cost of college, Laube said the thought of providing all students with textbooks, at no additional cost, would greatly benefit the university's goal of always looking to improve how it serves its student population.
"It's who we are," said Laube who has worked for the university for most of his career. "We just want students to be successful, to get the highest possible grades, to get the most out of every class that they can."
By choosing to absorb the cost and not raise tuition or implement the program as an added fee like other universities, Muskingum has become one of the first in the country to offer textbooks at no additional cost for its students.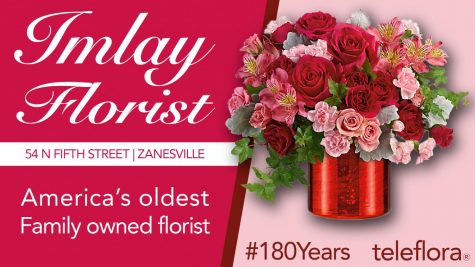 Understanding that many undergraduate students, both traditional and nontraditional, often struggle to afford the cost of college, Muskingum has always prided itself on keeping cost low.
Laube explained that in the mid-90s the university conducted a tuition reset to better align its cost with the affordability of its average student.
Often unpredictable expenses, such as the cost of textbooks, can create an unforeseen burden on students that can lead them to consider purchasing an outdated version of the reading or forgoing the book entirely to save cost, said Laube.
The implementation of the First Day Complete program ensures students are prepared and ready for each class, removing any inequities in the classroom, program material by Barnes & Noble states.
According to Laube, professors will still be able to select any reading material they want for their classes.
"They were just really excited about the potential for students to walk in class and to be prepared," Laube said recalling the reactions of instructors when they were first told about the program.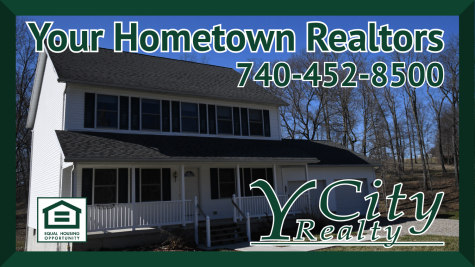 When students were told earlier this summer Laube explained that the news was met by skepticism by many families.
"Lots felt it was too good to be true, how could there be no added cost or added fees," said Laube referencing the questions the university fielded by many students and their parents.
Laube, who is one of the college's top officials under its President, Dr. Susan Hasseler, said the university's budget was restructured to allow the added cost to be absorbed.
Laube said the only 'real catch' is that the university simply wants to see its students succeed and graduate and that by implementing a program such as First Day Complete it will ensure its students are successful in their occupations post-college.
"The way we approach pricing, how we package financial aid and now including the free book program – it's just more of our commitment to keeping cost low to our students," Laube concluded saying he's excited to see the program rollout this fall.