Adamsville family loses home in fire
A Muskingum County family lost their home in a fire last Friday afternoon.
The structure is being deemed a total loss and community members are asking for donations.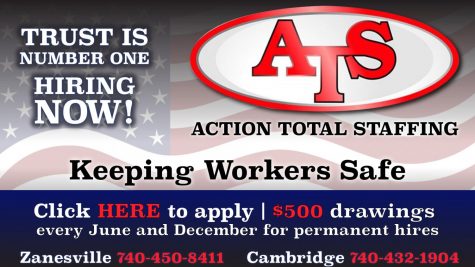 According to scanner traffic, a call was made to the Muskingum County Dispatch Center regarding a trailer on fire in the Village of Adamsville on Friday, July 9 at around 5 p.m.
Neighbors tell Y-City News that the fire appeared to begin in one of the bedrooms with visible flames coming out of the structure.
The trailer was located along State Route 208 near the village's volunteer fire station.
Firefighters, assisted by neighbors, quickly began assaulting the fire with water and were able to diminish the intensity of the blaze.
Unfortunately, the structure is being deemed a total loss.
No one is believed to have been injured in the fire.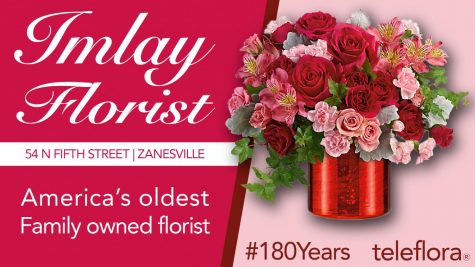 According to neighbors, the family lost two animals.
The trailer housed two adults and four children. Red Cross was contacted to assist the family.
Members of the Adamsville, Ohio Facebook page began organizing donations and money for their fellow displaced community members.
One lady commented on the post, which had over 60 comments in total, saying she took the family water, pop and pizza the night of the fire.
Another posted the children's clothing sizes to which many replied saying that they would donate.
Yet another commentor said she bought each of the four children a pair of shoes along with book bags and school supplies.
Anyone looking to assist is encouraged to call Marc Worden at (740) 819-3409.