Old River Road closed for bridge repairs
A route in Muskingum County will be closed for the following two weeks as crews work to replace a bridge.
The roadway will be impassable and detour signs have been placed to divert traffic.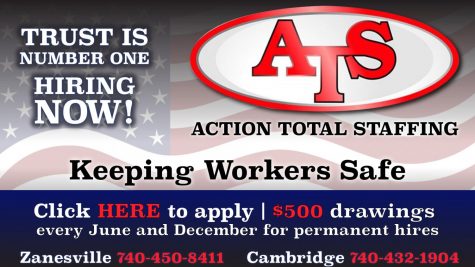 According to a press release by the Muskingum County Engineer's Office, a bridge along Old River Road near the villages of Philo and Duncan Falls is being replaced.
The construction process will require removing the previous structure, which will make Old River Road impassable at Sycamore Run, roughly half-a-mile north of the Philo-Duncan Falls Bridge.
The closure, which began with demolition of the structure on Monday, July 12, is expected to last the next 14 days.
Road closure signs have been posted both at the Philo side of the Lieutenant Michael J. Lutz Memorial bridge and north at the intersection of Old River Road and Sealover Hollow Road.
Data from the Ohio Department of Transportation shows that the roadway has a daily average vehicular traffic of 69 automobiles.