Former Elks Lodge under foreclosure
A historical building in downtown Zanesville has been placed up for foreclosure.
The property owner, Zanesville Lodge 114, has not paid taxes on the building since 2011.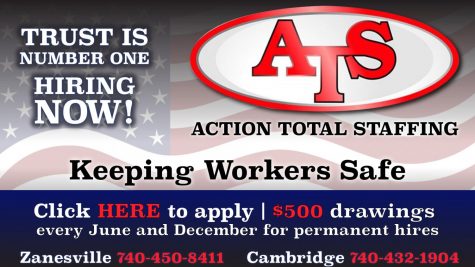 According to a listing by the Muskingum Couty Treasurer's Office, an icon in downtown Zanesville will be auctioned off later this month.
The former Elks Lodge, located behind the Huntington Bank drive-thru near the intersection of Main Street and South 4th Street, has sat empty for many years.
County records show that taxes on the building have not been paid since 2011.
A judgment amount of $21,899.57, roughly the amount of nonpayment thus far, plus any additional taxes, costs and fees are currently owed.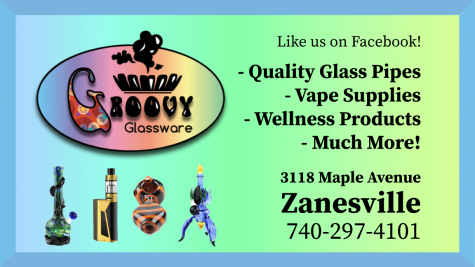 The minimum bid is set for $28,400 with a $1,100 cash payment due the day of sale.
Next Thursday, June 24 the first action will be held, and should the property not be sold, the second date of Thursday, July 15 has been set.
If it again is not sold then the property will become available to the Muskingum County Land Reutilization Corporation.
County Treasurer Todd Hixson said that as pandemic restrictions have been eased many more foreclosures will be forthcoming.
"Everybody got to pay these taxes," said Hixson. "It's really not fair to the people that do pay them."