Trumbull County man sentenced for theft
A Trumbull County man was sentenced Monday morning for the theft of two firearms that were stolen from a resident who gave the defendant a place to live when he fell on hard times.
William Custer, 44-years-old, pleaded for community control but citing his extensive criminal record Judge Mark Fleegle sentenced the man to prison.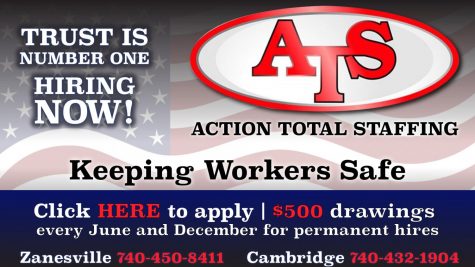 According to court documents, Custer was indicted in November of 2020 for his crimes and was scheduled for trial in March of this year.
He was charged with two counts of theft, both third-degree felonies.
Each charge carried a potential prison sentence of between nine and third-six months in prison.
Due to the fact that both indictments stemmed from the same theft, at sentencing the charges were merged, meaning that even though Custer was charged with two counts he could only be sentenced on one of the charges.
Custer's defense attorney, Jeremy McLendon, cited the fact that his client had paid his $250 in restitution and that he was fully employed as a rationale for why he should receive community control.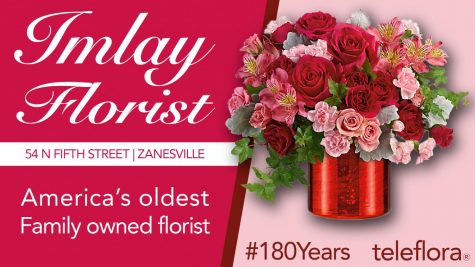 Fleegle, citing the presentencing investigation paperwork, noted that the victim was an individual who gave Custer a place to stay and looked after him.
In return, Custer stole the two firearms and is believed to have taken other items but those thefts were unable to be proven.
After the theft, Custer pawned the two weapons. He has multiple prior felonies including one for domestic violence.
His juvenile record includes arson and theft of a motor vehicle, for which he remained in JDC until he was 21 years old.
Fleegle ultimately deemed that community control was not appropriate and sentenced Custer to 24 months in prison.