Illinois man sentenced to prison for fraud
An out-of-state man was sentenced Monday morning for his role in financial crimes that had victims spanning across the country.
Marrell King, 27-years-old and from Park Forest, Illinois, was handed down a prison sentence for his involvement in the illegal activity.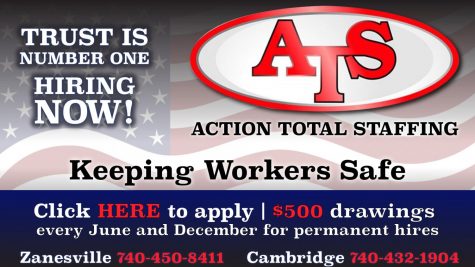 King was originally indicted in August of last year on multiple felony charges but he wasn't apprehended until months later.
His charges included engaging in a pattern of corrupt activity, a first-degree felony, telecommunications fraud, a third-degree felony and theft, a fifth-degree felony.
After negotiations between the Muskingum County Prosecutor's Office and King's defense attorney, Robert Krapenc of Columbus, an agreement was made that he would plead guilty to one count of telecommunications fraud.
He faced between nine and thirty-six months in prison and a fine of up to $10,000.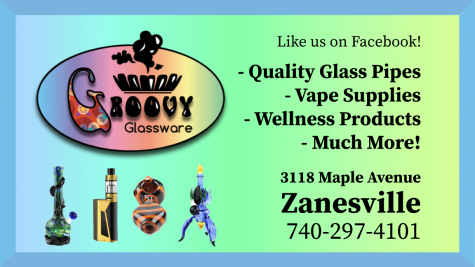 Krapenc argued at sentencing Monday that King had a lack of criminal history and took responsibility for his actions, requesting his client get community control.
In speaking in his own defense, Krapenc said he recently got his CDL license and wants to drive a truck in the future as a career.
According to Judge Mark Fleegle, over 10 people have been charged in the financial crime and Krapenc was at the highest level in the organization they have captured thus far.
"You have to know how bad that was," said Fleegle referencing the effect the fraud had on his victims and that lack of deterrence community control would show other potential fraudsters. "This kind of activity can not be encouraged."
Finding that community control was not amenable, Fleegle sentenced Krapenc to nine months in prison and ordered him to pay over $3,300 in restitution.