New tire shop to host grand opening Saturday, live music and free food provided
A national tire shop franchisee has chosen Zanesville as its newest location and is hosting a large grand opening event all day Saturday.
RNR Tire Express, which has been around for over 20 years, will be providing live music, free food and the chance to win various prizes during its opening family-friendly festivities.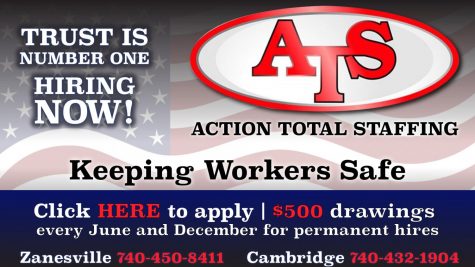 According to Marketing Manager Amy Kidd, RNR Tire Express has over 150 locations throughout the country and is known for its exceptional service.
While the Zanesville store has been open since early last month, already serving many local customers, the owners wanted to invite members of the community to bring their families and come check out the store.
Just one of the many initiatives the business is offering to those who stop by is free food catered by Smokin' Z's BBQ, a Byesville area food truck.
Others include the chance for children to meet Captain Jack Spare, a pirate who will be giving away toys and available for photos with younger members of the family.
In addition, three sets of tires, one set of wheels, an Amazon echo dot, two wireless earbuds and a Yeti cooler will also be available to be won.
Kidd said the event, which runs from 9 a.m. until 5 p.m. will be a great time for everyone who stops by.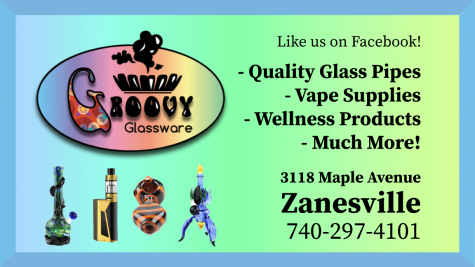 Also offered Saturday will be a complimentary tire safety check which includes verifying each tire's pressure level and seeing if there is any damage to the wheel itself.
The analysis by staff will ensure tires are in proper working order and not in an unsafe condition in which the tire could blow while the vehicle is in motion, potentially causing a wreck.
If a tire is found to be unsafe, Kidd says that a set of tires can be purchased for as little as $20 down with low weekly payments, no credit checks required.
"The reason we do that is because we want to help people," Kidd explained. "There is a lot of people that don't have the credit to get a set of tires, tires can often be expensive, we do it so you're operating with safe reliable tires."
With their 120 days same as cash option, as long as the purchase is paid off within four months, there is no interest charged to the customer.
During their grand opening event festivities Saturday, anyone who brings in nonperishable food items for a donation to Christ's Table, RNR Tire Express will give away a redeemable service card.
That card includes three free options, a free rotate and balance, a free flat tire repair or a free alignment check.
"We would love to get a ton of stuff for Christ's Table," said Kidd. "They do an amazing thing for the community and we'd love to help get them a lot of donations."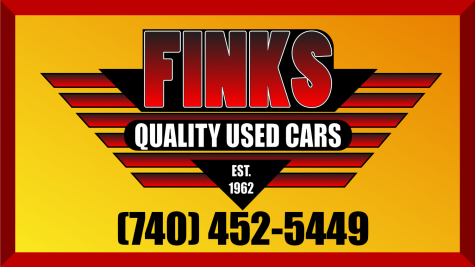 While the events Saturday begin at 9 a.m., live music won't start until 10 a.m.
WHIZ's radio station, Z92 will be on location from 10 a.m. until noon with AVC's Rock 92 to follow from noon until 2 p.m.
Music will continue with AVC's KC105 running from 2 p.m. until 4 p.m.
Smokin' Z's BBQ will be available from 11 a.m. through 4 p.m., free with registration for the chance to win one of the many prizes available Saturday.
RNR Tire Express is open weekdays 9 a.m. until 6 p.m., closed Sundays and open through 5 p.m. on Saturdays.
The store is located at the intersection of Adair Avenue and Linden Avenue in Zanesville.