Roseville Volunteer Fire Department to host chicken tender dinner Friday evening
A local Muskingum County fire department has come up with a unique way to raise funds for their station.
Debuting for the first time this Friday evening, Roseville's Volunteer Fire Department will host a chicken tender dinner.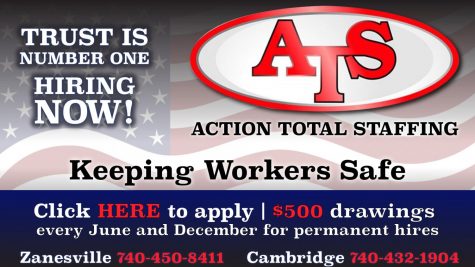 According to a flyer released by the department, the chicken tender meals will also be accompanied by a side of french fries.
Patrons will have the option to eat at the station or drive-through and carry out their meals.
The dinner will occur this Friday, June 4 between 4 p.m. and 8 p.m. with the proceeds being used to help replace and upgrade needed firefighting equipment.
The cost will be $7 per person and is designed to help attract families from around the various communities while also offering purchasers the chance to support a great cause.
The Roseville Volunteer Fire Department Station is located in the Village of Roseville at the intersection of West First Street and Franklin Avenue.