Criminal charges against Frazeysburg postmaster involving a minor dropped by Licking County Prosecutors
A local postmaster who had previously been charged with a felony related to a minor has had his charges dropped by the Licking County Prosecutor's office.
According to the county's court website, Darren Wightman, 55-years-old, is no longer under criminal indictment and is now a free man.
Representatives with both the Licking County Sheriff's and Prosecutor's offices have declined to comment or provide an explanation.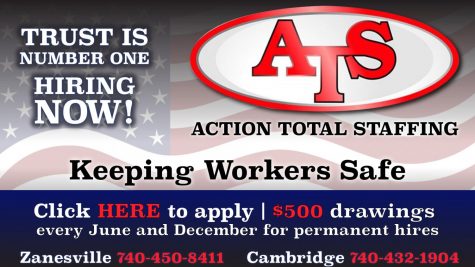 As previously reported by Y-City News, Wightman, who has worked for the Postal Service for nearly three decades, most recently as postmaster, was arrested by both federal agents and local law enforcement earlier last month.
The arrest occurred at the Frazeysburg Post Office on a warrant out of Licking County on one count of disseminating material harmful to juveniles, a fourth-degree felony.
Special Agent in Charge Christopher Allen had previously told Y-City News that Wightman has been relieved of his duties with the Postal Service.
As is standard practice, detectives and prosecutors with Licking County wouldn't provide any details when initially reached for comment regarding the investigation and arrest.
Wightman, a Licking County resident, had been booked into their county jail and soon posted his set $25,000 bond.
According to federal records, Wightman is a U.S. Navy veteran and has served as postmaster in Frazeysburg since late 2017.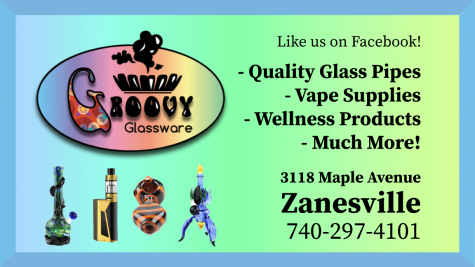 Wightman was out on bond for less than two weeks when his charges were dropped.
Late last month, the county's court website shows that the case was closed prior to arraignment.
Further, the description below that notice states "the criminal complaint is dismissed without prejudice as further investigation is pending."
Detectives did not return a request for comment or explanation.
When contacted, a person who answered the phone at the Licking County Prosecutor's office said that two prosecutors both said they also declined to comment.
Y-City News was told that both elected County Prosecutor Hill Bayes and Sheriff Randy Thorp were unavailable.
It is unclear if Wightman has been allowed to return to his position as postmaster.
Do you have information about this case? Y-City News would like to hear from you. Contact us at (740) 562-6252, email us at contact@ycitynews.com or mail us at 247 Market Street, Zanesville, Ohio 43701.