Frazeysburg postmaster arrested on criminal felony charges involving a minor
A local postmaster has been relieved of his duties and arrested following a criminal investigation involving a minor.
Darren Wightman, 55-years-old, has worked for the Postal Service for nearly three decades, recently being promoted to run the small community mail facility in Frazeysburg.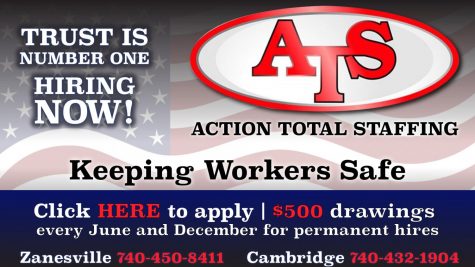 According to both federal agents and detectives with the Licking County Sheriff's Office, Wightman was arrested last week on one count of disseminating matter harmful to juveniles, a fourth-degree felony.
Apprehended at his place of employment, Special Agent in Charge Christopher Allen confirmed that Wightman has been relieved of his duties with the Postal Service.
While detectives and prosecutors with Licking County won't say much about the allegations or number of potential victims, they did confirm that there is an ongoing investigation.
The county's court website shows that Wightman, a Licking County resident, was booked into their jail and has since posted his $25,000 bond.
According to federal records, Wightman is a U.S. Navy veteran and has served as postmaster in Frazeysburg since late 2017.
He is scheduled to appear in court Thursday afternoon for a preliminary hearing.
No more information was publicly available at the time of publication.