Area man dies from serious injuries sustained during crash earlier this month along SR-146
The Ohio State Highway Patrol is now reporting that one individual involved in a crash earlier this month along State Route 146 has died as a result of his injuries.
Raymond Dodson, 78-years-old and from the Zanesville area, was thrown from his Jeep when another vehicle turned in front of him and the two collided near the Dillon boat ramp.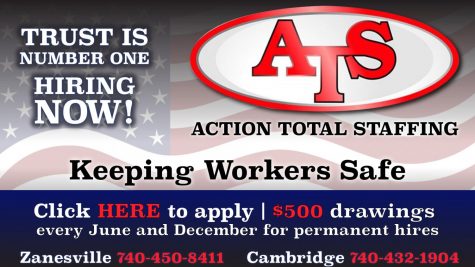 According to OSP Sgt. Jeff Jirles, troopers responded to the scene at around 6:30 p.m. on Tuesday, May 18 to reports of a two-vehicle collision.
Upon their arrival and that of other area first responders, Dodson was found outside his vehicle and immediately transported to Genesis Hospital.
Jirles says that it appears a blue Honda, driven by 72-year-old Josephine Depue, also of Zanesville, was traveling westbound along SR-146 when it went to make a left turn into the Dillon Lake Boat Ramp.
At the same time, Dodson was driving his 1974 Jeep eastbound and was unable to stop in time at Depue's sudden turn and he struck the Honda in the rear of the vehicle.
The collision sent both the Jeep and the Honda across the roadway.
The crash caused Dodson to be ejected from his vehicle. He is not believed to have been wearing a seatbelt.
He sustained serious injuries to his head and other parts of his body, ultimately passing away days later from the extent of those injuries.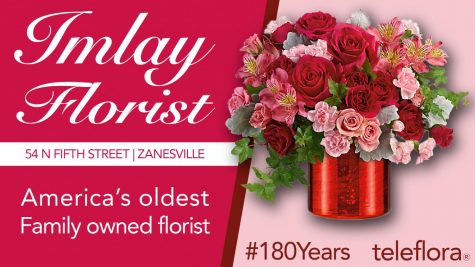 Depue received minor injuries from the crash and was transported to Genesis Hospital along with her other adult female passenger, who was not named.
Members of OSP's crash reconstruction team were observed on the scene.
Jirles added that SR-146 remained closed for about an hour as a result of the crash.
It is currently unclear if charges or citations have been or will be issued as a result of the collision and ultimate fatality.
A ceremony was held in Dodson's honor on Sunday evening at one of his sons' houses.
He was a graduate of Maysville High School and served his country in the US Army.
The crash remains under investigation.
Assisting the Ohio State Highway Patrol was an officer with the Ohio Department of Natural Resources and first responders with both Falls and Licking Townships Fire & EMS departments.