Nashport man dies in ATV crash early Wednesday morning, name released
A Muskingum County man is dead Wednesday morning after an ATV crash claimed his life during the early morning hours.
Multiple agencies responded to the scene which was located in Muskingum Township near the intersection of Prior Road and Fawn Drive.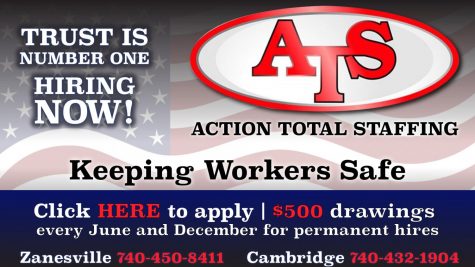 According to Ohio State Highway Patrol Sgt. K. R. Shirer, dispatchers received reports of a rollover crash along Prior Road and notified first responders.
When they arrived, they found a 2020 Can Am Commander side-by-side overturned.
Also located at the crash site was 27-year-old Austin Eveland of Nashport.
He was identified and confirmed deceased on location by the Muskingum County Coroner.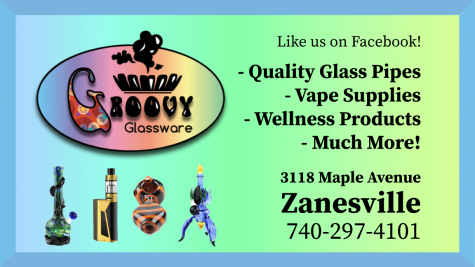 The initial investigation appears to indicate that Eveland was westbound along Prior Road when his ATV went off the right side of the roadway, striking a ditch and traffic sign, resulting in his side-by-side to become overturned.
According to Shirer, the crash remains under investigation.
It is unclear if any other individuals were in the vehicle at the time of the crash or if there were any impairments on the driver that resulted in the collision.
Assisting the Ohio State Highway Patrol was the Muskingum County Sheriff's Office and fire and ems personnel with Falls Township.