Names released in serious injury crash
The Ohio State Highway Patrol has released the names of both drivers in a serious crash that sent three individuals to the hospital late Tuesday evening.
One adult male was ejected from his vehicle and reportedly remains in serious condition.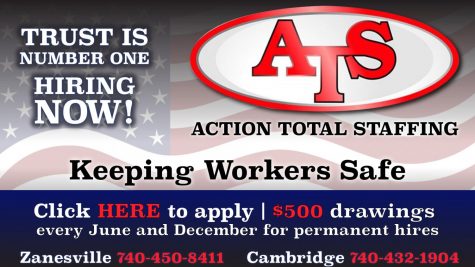 According to Sgt. Jeff Jirles, troopers are working to investigate a two-vehicle collision that occurred around 6:30 p.m. Tuesday evening near Dillon Lake.
The preliminary investigation appears to show that a blue Jeep driven by 78-year-old Raymond Dodson of Zanesville was eastbound along SR-146 when another vehicle turned in front of it.
That vehicle, a blue Honda, was driven by 72-year-old Josephine Depue, also of Zanesville.
Unable to stop in time, the blue Jeep struck the rear passenger side of the blue Honda sending both vehicles across the roadway.
The crash occurred near the Dillon boat ramp.
Dodson, who was not wearing a seatbelt, was ejected from his 1974 Jeep.
He sustained serious injuries to his head and other parts of his body and remains in serious condition.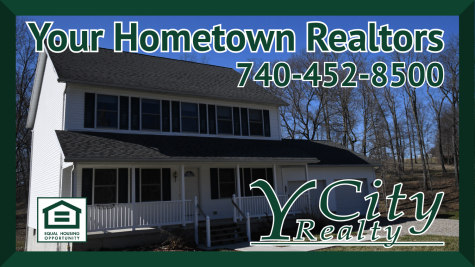 Depue also received minor injuries from the crash and her other adult female passenger, who was not named, was reportedly uninjured.
All three were transported to Genesis Hospital.
Members of OSP's crash reconstruction team were observed on the scene.
Jirles added that SR-146 remained closed for about an hour as a result of the crash.
No more information, including if citations are expected, was released late Tuesday night.
Assisting the Ohio State Highway Patrol was an officer with the Ohio Department of Natural Resources and first responders with both Falls and Licking Townships Fire & EMS departments.