Man seriously injured late Tuesday evening after being thrown from Jeep during collision
A crash late Tuesday evening has sent multiple individuals to the hospital.
At least one adult male is in critical condition after he was ejected from his vehicle.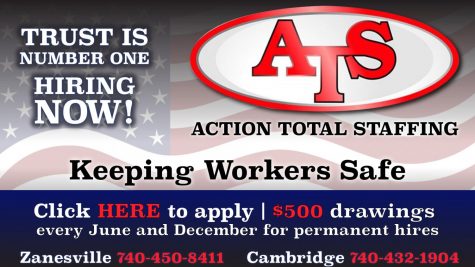 According to a supervisor with the Ohio State Highway Patrol, the two-vehicle collision occurred around 6:30 p.m. Tuesday evening.
The preliminary investigation appears to show that a blue Honda driven by an adult female was westbound along State Route 146 when it went to make a turn.
At the same time, a blue Jeep was traveling eastbound along SR-146 and struck the Honda in the rear passenger side of the vehicle.
The male driver of the Jeep was not wearing a seatbelt and was ejected from his vehicle.
He sustained serious injuries to his head and other parts of his body.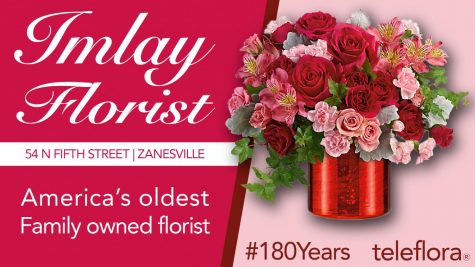 The female driver of the Honda had minor injuries from the crash and the other adult female passenger was reportedly uninjured.
All three individuals were transported to the hospital.
Members of OSP's crash reconstruction team were observed at the scene.
No more information was available at the time of publication, a press release is expected later Tuesday evening.
The Ohio State Highway Patrol was assisted by an officer with the Ohio Department of Natural Resources and first responders with both Falls and Licking Townships Fire & EMS departments.