Roseville man pleads guilty to second domestic violence charge in past decade
A Roseville man, with a prior criminal history, including domestic violence, appeared in court Monday morning to plead guilty to a felony domestic violence charge.
Austin Stalling, 29-years-old, who has failed probation multiple times before in Perry County will likely be sent to prison by a Muskingum County Judge.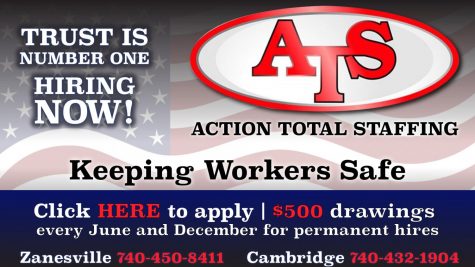 According to Assistant Muskingum County Prosecuting Attorney Molly Martin, police were called to a parking lot in Roseville in mid-February after witnesses observed an altercation between two individuals and called 911.
Stalling had hit his girlfriend in the mouth, causing her to bleed, and then grabbed her by her throat and lifted her off the ground, Martin told the court.
The two had been together for seven months, six of those living together.
According to Perry County Municipal Court records, Stalling has prior convictions for aggravated menacing, illegal drugs, criminal damaging, domestic violence and having a weapon while intoxicated, all misdemeanors.
On multiple occasions, Stalling was given every available program and chance to corrective his behavior, and each and every time he violated his probation and was sent back to jail.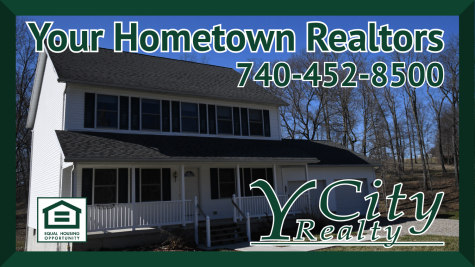 In exchange for his guilty plea, prosecutors agreed to not submit a recommended sentence, with both they and his defense attorney to argue for what they deem an appropriate term at sentencing.
Stalling is charged with domestic violence, a fourth-degree felony.
That charge carries a potential prison term of 6 to 18 months and a fine of up to $5,000.
He has remained in the Muskingum County Jail since his arrest on a $25,000 bond.
Court of Common Pleas Judge Mark Fleegle ordered a presentencing investigation to be conducted.
A sentencing date has not yet been set.