Zanesville teen nearly kills resident in brutal home invasion earlier this year in Dresden
A Zanesville teenager is facing over a decade in prison for a brutal attack in which she broke into an occupied apartment and nearly fatally beat another woman to death.
Kerris Sowers, 18-years-old, had to be stopped by arriving deputies from continuing her attack, while another individual threatened the victim that next time would be far worse.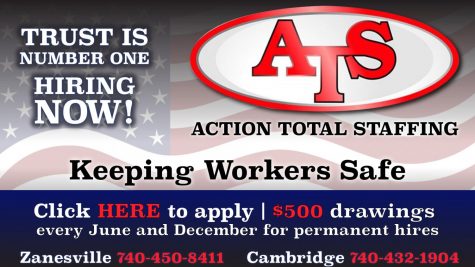 According to Assistant Muskingum County Prosecuting Attorney Molly Martin, in the early morning hours of February 22, the victim received an Instagram call from someone who was friends with her ex-boyfriend.
Over the duration of that conversation, Martin said the caller became confrontational and that at some point the victim heard a loud knocking on the front door of her Dresden apartment.
The victim, who is also a teenager, went to the bathroom and locked herself in, fearing for her life.
Suddenly, the victim heard a loud banging on the door to her bathroom, with the police already called and fearing that with each strike the door would break, the girl attempted to open the door and reason with the intruder.
It was at that moment that the victim was punched repeatedly in the face and upon falling to the ground was stomped numerous times over her body, including her face.
During the attack, Sowers took the victim's phone and attempted to damage it, likely in an effort to destroy the device and any evidence of the prior threats.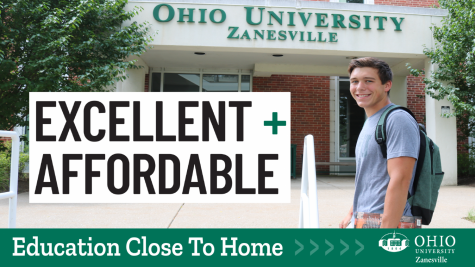 Police were able to arrive on the scene and arrest Sowers.
When they examined the phone, which was damaged but not destroyed, a threat from the original Instagram caller had been sent to the phone which told the victim that "she would get her ass beat worse next time."
The victim, bloodied and in bad condition, was transported to Genesis Hospital.
Upon investigation, it was determined that Sowers had broken into the apartment through a window.
Sowers has been held in the Muskingum County Jail since her arrest on February 22.
Her attorney, Amy Otto, filed a motion for a bond modification. Judge Mark Fleegle denied that request and continued the previously set $100,000 bond on March 25.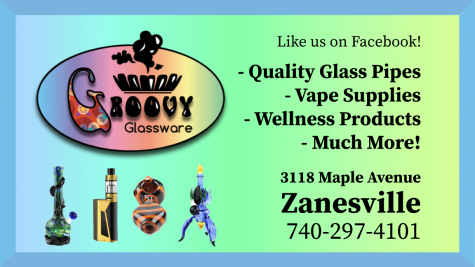 For her actions, Sowers is charged with the following crimes.
Count 1: Aggravated Burglary, a first-degree felony.
Count 2: Assult, a first-degree misdemeanor.
Count 3: Disrupting Public Service, a fourth-degree felony.
Count 4: Aggravated Menacing, a first-degree misdemeanor.
In court Monday morning, Sowers pleaded guilty to counts one, two and four, she faces between 2 and 12 years in prison and a fine of up to $20,000.
In exchange for her guilty pleas, prosecutors agreed to dismiss count three at sentencing. A recommended sentence was not agreed upon, with both Sowers' defense attorney and prosecutors to argue for what they deem appropriate at sentencing.
Judge Fleegle ordered a presentencing investigation to be conducted.
A codefendant, Kyle Kilpatrick, 19-years-old, was also indicted with the exact same charges. It is unknown if he was present the night of the attack or if he was the individual on the other end of the Instagram call.
Kilpatrick's case is scheduled for trial on April 20, he is currently out on a $75,000 bond.