Man arrested for sex with 13-year-old
A Muskingum County man, with a previous history of domestic violence, appeared in court Wednesday morning to be arraigned on charges of having sex with a 13-year-old girl.
Khristian Suthers, 22-years-old, pleaded not guilty to the offence and is being held on a $500,000 bond.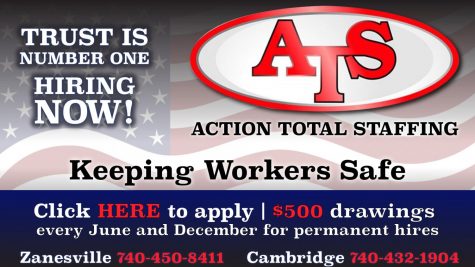 According to his indictment, Suthers had sex with the minor at least twice between the dates of April 21, 2020, and June 17, 2020.
Suthers would have been 21-years-old during the entire aforementioned time period, while his alleged victim would have turned 14 during that same span of time.
The exact dates or circumstances of the alleged offences have not yet been released.
Suthers has been previously charged with criminal damaging in early 2018, misuse of a credit card in mid-2019 and domestic violence in early 2020.
According to his docket with the Zanesville Municipal Court, Suthers served 15 days in jail for the 2019 credit card case and was ordered to pay $41 in restitution.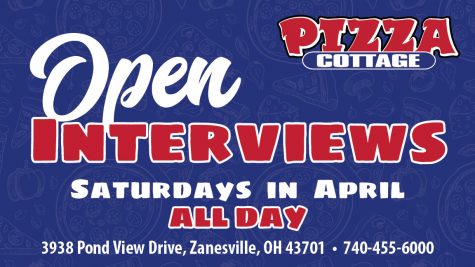 For his domestic violence case, a first-degree misdemeanor, Suthers was given 30 days in jail and placed on probation for 12 months.
On multiple occasions, Suthers violated that probation and was sent back to jail.
He was arrested in early April by Zanesville Police and his case was bound over to Common Pleas Court following his indictment by a Muskingum County grand jury.
Suthers is charged with two counts of unlawful sexual conduct with a minor, fourth-degree felonies.
Each case carries a potential sentence of 6 to 18 months in prison and a fine of up to $5,000.
Suthers has been held in the Muskingum County Jail since April 8.
A trial date has not yet been set.