Zanesville man sexually touched 9 year old
A Zanesville man pleaded guilty in court Wednesday morning to sexually touching a 9-year-old child.
Henry Johnston, 64-years-old, faces up to 18 months in prison for his actions.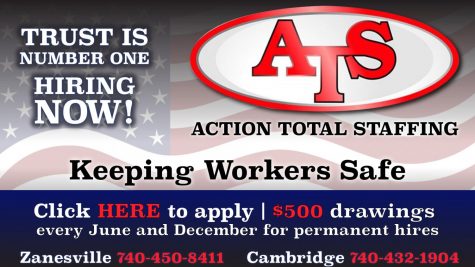 According to Assistant Muskingum County Prosecutor Molly Martin, Johnston committed the crimes back in 2017.
Martin said that on the date of the incident Johnston instructed all the other children, besides the victim, to leave the room.
When they did, Johnston sexually touched the breast of the young child.
For his actions, Johnson was originally charged with four counts of gross sexual imposition, a third-degree felony.
In exchange for his plea of guilty, counts two, three and four will be dismissed at sentencing.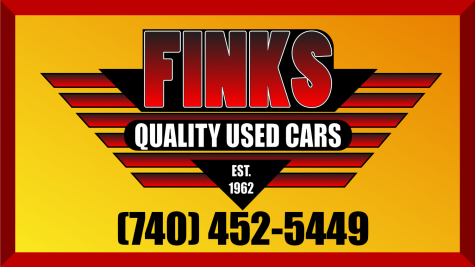 Johnston was indicted by a Muskingum County Grand Jury in August of last year.
After his arrest in September, he was held in the Muskingum County Jail on a $50,000 bond, where he has remained incarcerated.
A recommended sentence was not put forward, with both prosecutors and Johnston's defense attorney to argue for what they deem an appropriate term at sentencing.
Johnston will also be required to register as a tier 2 sex offender for the next 25 years, registering with his county of residence every 180 days.
A sentencing date has not yet been set.