Three arrested following high speed pursuit
Three individuals, all with outstanding warrants, were arrested Sunday afternoon after a high-speed pursuit that ended in a crash.
According to Muskingum County Sheriff Matt Lutz, no one was seriously injured in the chase but in his attempt to flee, the driver stuck multiple other vehicles.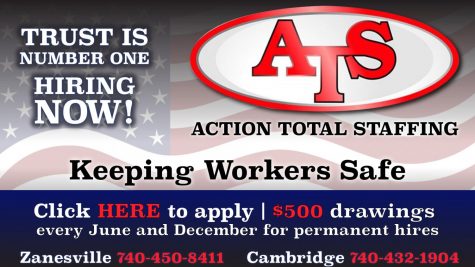 At around 4 p.m. Sunday afternoon a sheriff's deputy observed a vehicle speeding along State Route 60 just south of Duncan Falls.
When he attempted to initiate a traffic stop, the vehicle's driver refused to pull over instead increasing his speed even further trying to evade the officer.
On scanner traffic at the time of the incident, the deputy can be heard calling out the driver's actions such as running various red lights as he traveled north towards Zanesville.
Meanwhile, other county deputies, troopers with the Ohio State Highway Patrol and officers with the Zanesville Police Department began to coordinate how to safely stop the driver.
Lutz said that a spike strip was deployed but he was unsure if it made successful contact with the suspect's vehicle's tires.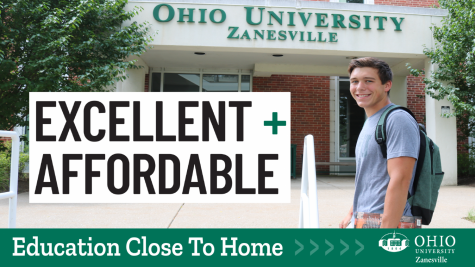 As the driver continued northward along SR-60, the suspect attempted to pass a car in front of him and sideswiped it, Lutz added.
After making it partly through downtown Zanesville, the driver went under the Interstate 70 bridge at Underwood Street and turned left in an attempt to get onto the interstate.
That decision would cause the suspect to strike another vehicle and the pursuit ended along Elm Street near the north 7th Street underpass.
Witnesses describe seeing nearly a dozen cop cars converge on the location.
No one was seriously injured in the crash.
All three of the occupants in the chased vehicle were apprehended on scene.
The driver's male and female passengers also both had outstanding warrants.
The name of the driver and his two other occupants have not yet been released.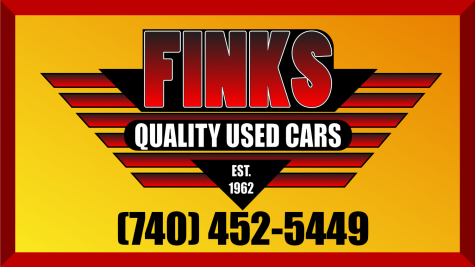 All three were taken to the county jail to be processed Sunday afternoon, but it is believed they only had active misdemeanor warrants.
Lutz said the driver's decision to flee from a simple traffic stop will likely land him with a felony charge of fleeing and eluding.
"When you are doing something and you run," said Lutz. "You are just compounding the problem."
Lutz added that would the driver had simply pulled over for the deputy, the most he'd likely be facing would be a speeding ticket and citation for driving without a license.
Now because of his actions, the driver could face nearly a dozen citations and a felony charge, which carries a potential prison sentence, Lutz continued.
The Sheriff explained that when drivers refuse to pull over they put the public, the deputy and themselves in unnecessary danger.
When discussing chases, Lutz said his deputies and supervisors work closely to gauge if or when to call off a pursuit, with the public's safety at the forefront of any decision.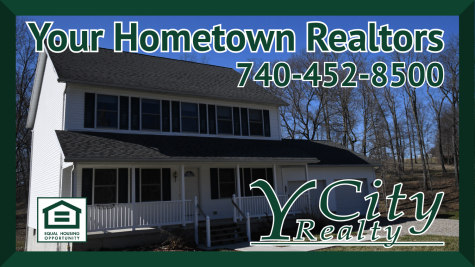 As with many chases, Lutz said cooperation between various other law enforcement agencies ensures enough vehicles are available to assist and that a driver can be apprehended.
"The bad guys really don't have any comprehension or respect for jurisdictions," Lutz said in explaining the benefit of mutual assistance.
For the public who might happen to be on the roadway when a chase is occurring or any emergency vehicle is approaching, Lutz wanted to remind drivers what to do.
Citing an older public messaging campaign, "Move to the Right for Sirens and Lights," Lutz said it can be that simple.
"Just be mindful of your surroundings and what's going on," said Lutz. "Even with our sirens, it can be hard to hear over music playing inside the car, periodically check your rearview mirror."
Types of roadways can also impact the actions needed of drivers, Lutz explained.
If driving on a two-lane road, it might be necessary to pull off to the side to allow an emergency vehicle to pass.
While on a roadway with additional lanes, shifting to the right can allow first responders adequate room and not require other drivers to fully stop.