Frazeysburg teen charged with soliciting sex from young girls via cell phone
A Frazeysburg teen and West Muskingum High School graduate pleaded guilty to a prosecutor's bill of information Wednesday morning for trying to solicit sex from minors.
Nathaniel Susil, 19-years-old, will be sent to prison and required to register as a sex offender for his attempt to engage in sexual activity with at least two girls.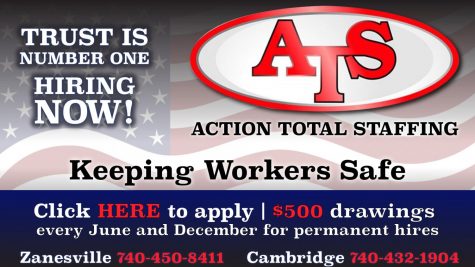 According to Muskingum County Assistant Prosecuting Attorney Michael Hughes, Susil's communications with both young women took place last year.
With one of his victims, the girl's mother discovered messages between the two in which Susil had told her about his sexual activities with another partner.
In those messages, he encouraged the girl to join the two of them in a threesome.
Court documents show that the girl was 11-years-old when the messaging occurred.
In another case, Susil asked a 13-year-old girl, via Snapchat, to have sex with him.
In both cases, Susil was 18-years-old when messages were exchanged.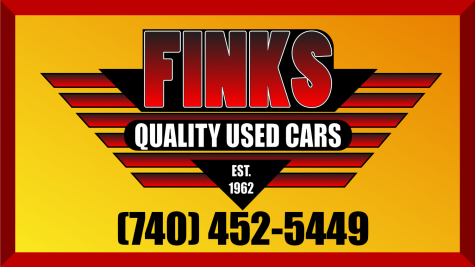 According to Susil's defense attorney, Matthew Mollica, his client was employed until he lost his job while dealing with the forthcoming charges.
Instead of his case being taken to a grand jury, Susil agreed to a prosecutor's bill of information.
In court Wednesday, Susil pleaded guilty to two counts of importuning, a third-degree felony.
He could face between one to five years in prison on each offense and a total fine of up to $20,000.
The charges mandate that Susil be required to register as a sex offender every 180 days for the next 25 years.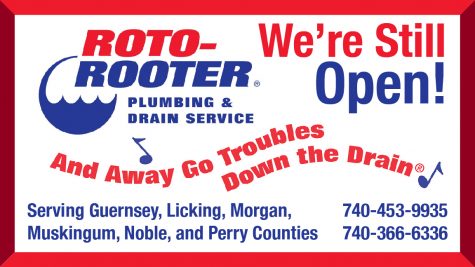 As part of an agreement between Susil's defense attorney and prosecutors, a three-and-a-half-year prison sentence was jointly agreed upon.
Mollica asked Judge Kelley Cottrill to waive any presentencing investigation and to proceed with sentencing.
Cottrill denied that request with Susil to be sentenced at a later date.
Susil was then handcuffed and booked into the Muskingum County Jail.
His bond is currently set at $250,000.