Addition to Muskingum County Most Wanted
The Muskingum County Sheriff's Department has added another individual to its most-wanted list Wednesday afternoon.
Those added to the list are believed to be at large and are identified as their respective agency's highest priority for capture.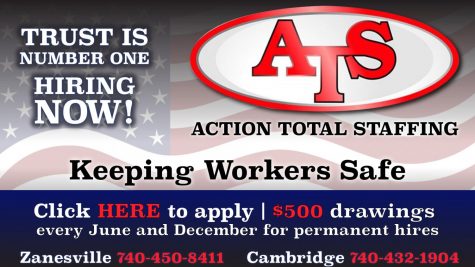 Brian Fredrick Bone, 31-years-old, is wanted on a probation violation as well as an OVI charge.
Bone is 6 feet tall and weighs 240 pounds.
He has blonde hair and blue eyes.
His last known address was 495 South Pleasant Grove Road, Zanesville.
Anyone with information on the whereabouts of Bone or any other most-wanted individuals is encouraged to call the Muskingum County Sheriff's Office at (740) 452-3637 ext. 1. Tips may be made anonymously.