Area woman dies in crash Tuesday afternoon
The Ohio State Highway Patrol is reporting that a crash Tuesday afternoon has claimed the life of an area woman.
Troopers are also reporting that at least one other individual was seriously injured during the collision.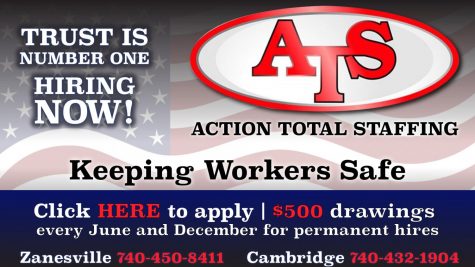 According to OSP Sgt. Jeff Jirles, at just after 4 p.m. Tuesday police, fire and medical personnel were called to Frazeysburg for reports of a serious crash.
The collision involved two vehicles and occurred along State Route 586 near Raiders Road.
Jirles says that a vehicle driven by William Blosser, 42-years-old and from Lancaster, failed to yield for a stop sign.
That action caused his vehicle to be struck by another driven by Jeromey Willet, 46-years-old, from Zanesville.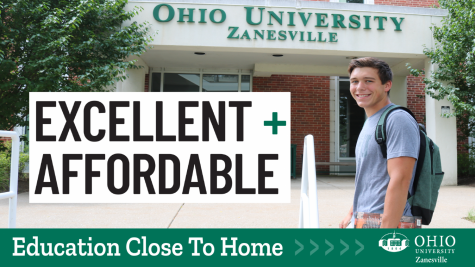 A passenger in Blosser's vehicle, Diana Kasler, 39-years-old, was killed in the collision.
Blosser's other remaining occupant, Tammy Blosser, 43-years-old, was life-flighted from the crash scene to Grant Hospital in Columbus.
Neither William Blosser nor Jeromey Willet, both drivers of their respective vehicles, were injured in the crash.
The condition of Tammy Blosser is unknown as of the time of publication.
According to Jirles, the crash remains under investigation.