Multiple injured in house fire Monday
The Zanesville Fire Department responded to a house fire Monday afternoon along Forest Avenue.
The extent of the damage is currently unknown, but multiple people have been reported injured.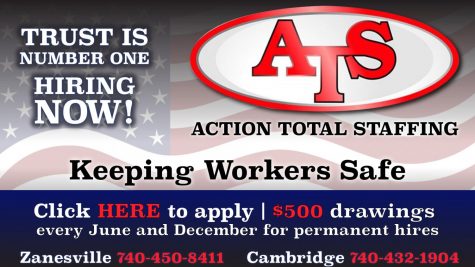 According to scanner traffic, all of the city's fire units were dispatch to the intersection of Forest Avenue and Euclid Avenue around 2 p.m.
Further traffic reported that multiple individuals were reporting smoke inhalation.
A witness was overheard by a Y-City News reporter on scene saying that the fire began in the bathroom of the home.
No more information is available at this time, including the extent of any injuries.
Zanesville Police and Genesis Community Ambulance personnel were also observed on the scene.