Authorities searching for missing teen
The South Zanesville Police Department along with the Muskingum County Sheriff's Office is asking for the public's help in their search for a missing teen.
The girl has been missing for less than 24 hours and law enforcement is working diligently to bring her home safely.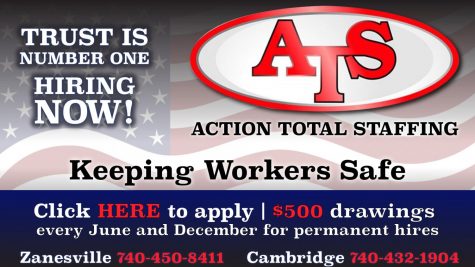 According to South Zanesville Police Chief Mark Ross, Nevaeh Robinson, 13-years-old, was last seen at her home Monday evening at around 8:30 p.m.
Robinson was wearing a pink, gray and black North Shore jacket.
She may also be carrying a pink and tan book bag.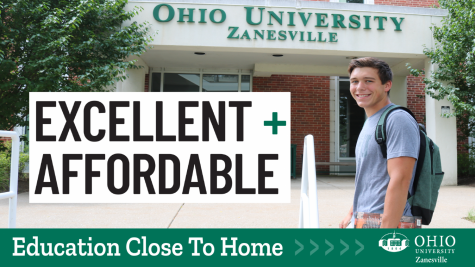 Robinson is described to have brown hair and hazel eyes.
She is five feet two inches tall and weighs roughly 111 pounds.
The girl has no recognizable scars, marks or tattoos, but does have a nose piercing on her left nostril.
It is believed Robinson may be in the Columbus area.
No more information is available at this time.
Anyone with information concerning her whereabouts is asked to contact the South Zanesville Police Department at (740) 453-0623 or the Muskingum County Sheriff's Office at (740) 452-3637.