Duo arrested following shooting, altercation
Two individuals were arrested late Tuesday evening after a disturbance turned shooting in the north end of the city.
According to Detective Sergeant Phil Michel, a male and female were apprehended after fleeing the scene of a domestic dispute involving another male.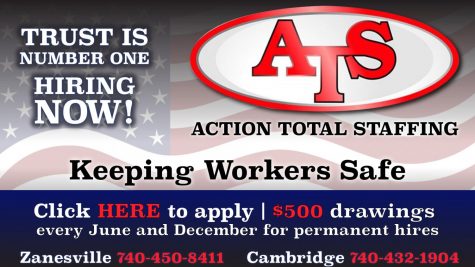 Earlier this week, officers were called the 800 block of St. Louis Avenue after receiving multiple calls in reference to a fight outside.
Additional callers told dispatchers they heard and observed shots being fired in that same general area.
Both involved suspects causing the disturbance were able to flee the scene before officers arrived.
Using information obtained, police were able to ultimately locate a vehicle belonging to one of the suspects and conduct a traffic stop.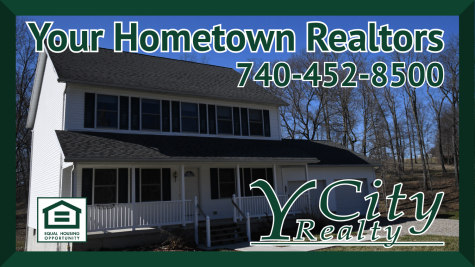 Officers were able to take the suspects into custody and located a firearm in the vehicle during the search.
As a result of the investigation, William Hardy, 38-years-old, has been charged with the following five counts.
Having a weapon while under disability, a third-degree felony
Improper handling of a firearm in a motor vehicle, a fourth-degree felony
Possession of criminal tools, a fifth-degree felony
Aggravated menacing, a first-degree misdemeanor
Aggravated menacing, a first-degree misdemeanor
Hardy is currently being held in the Zanesville City Jail on a $250,000 bond.
The other individual, Tina Atkins, 38-years-old, has also now been charged but was initially released after questioning.
She faces one criminal count of obstructing justice, a third-degree felony.
She is currently wanted by police for her crime.
No one is believed to have been shot during the altercation.
Anyone with information concerning this incident is asked to contact the Zanesville Police Department at (740) 455-0700 or Det. John McElhaney at (740) 617-4924