Crash left interstate closed for hours
A crash along Interstate 70 Thursday afternoon closed westbound traffic and caused massive delays.
According to OSP Zanesville Post Commander Lieutenant Russ Pasqualetti, the multi-vehicle crash involving a semi also caused lots of damage.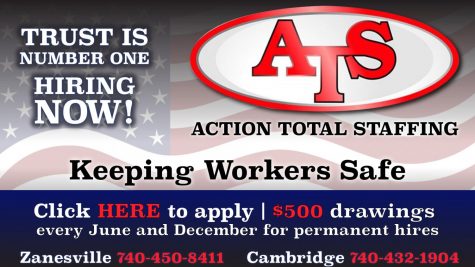 The crash occurred at mile marker 150 between the Ridge Road and Kopchak Road underpasses of the Interstate in Falls Township.
Happening at around 1 p.m., troopers report a semi-truck was westbound along I-70 when its driver took the vehicle off the right side of the roadway, striking a bridge abutment and guardrail.
The 2009 Peterbilt semi-truck was driven by Gary Filkins, 34-years-old, from Orangeburg, South Carolina.
Filkins was hauling a stack of two aluminum flatbed trailers that became separated from the semi's trailer, according to troopers.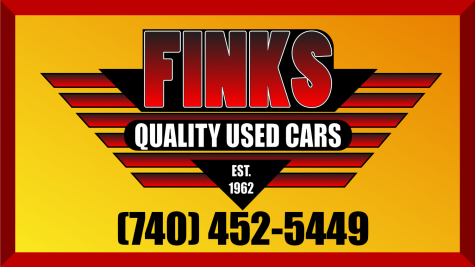 No injuries were reported as a result of the crash.
I-70 westbound was closed for multiple hours due to the collision.
Traffic was rerouted at multiple different junctions along I-70 off the interstate and onto other routes such as U.S. 40.
Filkins was cited for failure to maintain control, however, the crash remains under investigation.
Assisting the Ohio State Highway Patrol was multiple units and personnel from Falls Township Fire and EMS.