Village of Roseville residents without power
Approximately 200 people in the village of Roseville, Ohio, were without power Tuesday afternoon.
The village, located roughly 11.5 miles from Zanesville, has a population of over 1,800. The village lost power around 2 p.m.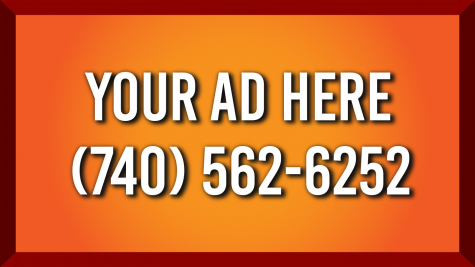 According to American Electric Power, the suspected culprit is an equipment malfunction. Power was estimated to be restored at 5:30 p.m.
Update: Power has been restored to the area according to AEP's outage map.