Teen with connection to local area receives service academy nominations
A high school senior, with ties to the local community, recently received not one, but two congressional nominations to the United States Naval Academy further solidifying his life-long dream of serving his country as a military officer.
Karl Benson, a student at Lejeune High School in North Carolina, is the son of Nashport native Lieutenant Colonel Christopher Benson, whose family resides in Muskingum County.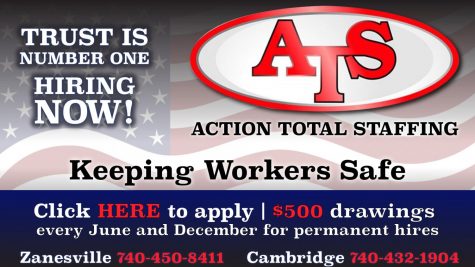 If having a military officer as a father or growing up on a military base surrounded by members of the armed forces wasn't enough to interest Benson in a military career, a fourth-grade project just might have done it.
The elementary history project tasked Benson with selecting and creating a report about any significant person in history that made a difference to the country.
A recommendation from his dad led the young Benson to select John Paul Jones, a well-known naval commander in the American Revolutionary War.
To make the educational process more valuable, a family friend from Maryland after hearing about the project offered to take Benson on a tour of the Naval Academy.
After getting to explore the college campus and its museum, which was full of historical memorabilia, Benson said he knew in the back of his mind that day he could see himself not only making a career out of the Navy but attending its prestigious academic institution.
"When I came home and told my dad all about it, he went in-depth with me about the various academies," said Benson. "I remember thinking how it would be so cool to go there."
A few years would pass and Benson would be a freshman when the possibility of applying for the extremely selective academy, comparable to getting into Harvard or MIT, shifted from a prospect to a definite goal that would require making himself stand out from his fellow peers much in the same way that those applying for abnormally competitive civilian colleges must.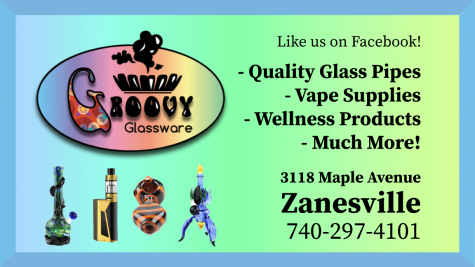 Benson would join his high school's ROTC program, play multiple sports, maintain high academics, be employed as a lifeguard and volunteer in both his church and community, but it was his retired Master Gunnery Sergeant ROTC teacher that would encourage him his freshman year to work towards the goal of applying for the academy.
"I don't want to sound corny or anything, but he is honestly one of the greatest guys I've ever met," Benson said when describing his instructor.
According to Benson, his teacher wasn't able to attend college, so he's very instrumental in pushing students to further their education after high school.
When he told Benson freshman year that he thought he was Naval Academy material, it ignited that fourth-grade desire to attend.
Knowing that someone who he admired, but who also had the experience and relations with former graduates to know of the caliber of selectees and to be told he was seen as admirable truly pushed Benson to better himself to become the best candidate he could.
With his senior year set to be over in a few months, Benson has done just that in the last four years.
In a high school of over 300 students, 100 of whom are involved in the school's ROTC program, Benson was selected to be the commanding officer.
In a program full of children of military service members, the process to become the commander is extremely competitive requiring continual progress each year to remain eligible by a student's fourth year at the school.
Ultimately, a commander is selected based upon his or her academic performance, extracurricular activities, community involvement as well as leadership qualities, some of the same identifiers used by the military academies for a portion of their final selection criteria.
Extremely humble, Benson when asked to describe the competitiveness of becoming the commander deflected his achievements, like a true leader, and spoke of the ability and talent of his competitors.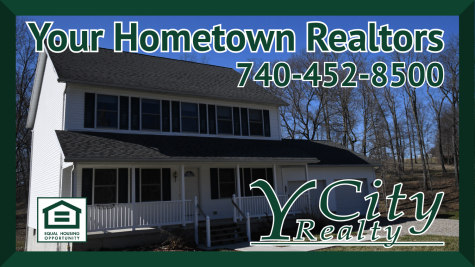 Applying to a United States military academy is far more complex than the normal college application process.
To be granted the privilege to apply, would-be students are required to submit a preliminary application that will determine if they meet the baseline criteria for eligibility.
Benson was waived from that requirement because he applied for the yearly Naval Academy Seminar summer program for upcoming high school seniors who want to experience life at the academy before making their final decision.
That week-long program, which is also highly competitive, was canceled last year due to COVID-19.
Traditional, the normal application process for would-be cadets begins in January of the student's junior year of high school, with the formal application being made available sometime in the month of April and due that summer.
Each academy has varying timelines and requirements, with the onset of the Coronavirus pandemic affecting many parts of the process for last year's applicants for the 2021-2022 freshman class.
The formal application includes many normal college application items such as high school grades, letters of recommendation, test scores such as the SAT or ACT and extracurricular activities.
In addition, applicants must undergo a candidate fitness assessment, submit medical documents and certifications, be interviewed by an officer, submit a letter of recommendation from their school's academic counselor and English teacher and have a nomination from either the President, Vice President or a U.S. Congressperson.
Benson applied to the presidential service application, only available to students like him who have a parent on active duty, and to both Ohio Senator Rob Portman and Ohio Congressman Bill Johnson.
Nominations are considered by many the most challenging part of the formal application process and are highly selective with only a few students being chosen by their representatives, who are limited as to how many he or she can recommend per service academy.
"My dad has always been an inspiration to me," said Benson. "Getting to following in his footsteps as a military officer, with the possibility of getting to attend the Naval Academy, I know that would make him very proud."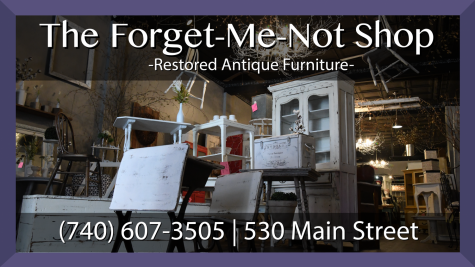 A week before Christmas break while at lunch, Benson received a call on his cell phone.
The caller was U.S. Congressman Bill Johnson, a career military veteran himself, who wanted to personally call up each and every one of his selectees and inform them on their advancement further into the selection process.
Johnson said it's one of his highest honors as a congressperson to select outstanding young Ohioans to each of the military's service academies.
"The interview process left me with a great feeling of optimism for America's future," Johnson continued. "This highly motivated group of candidates gave me a great deal of confidence in the next generation of our military leadership, and the knowledge that they will represent the people of Eastern and Southeastern Ohio well."
Benson said that having a retired career military member, who's also his congressman, affirm his qualifications meant the world to him.
Ohio Senator Rob Portman sent correspondence in early January of this year notifying Benson he would also be nominating him to the U.S. Naval Academy.
A representative with Portman's office was not available for comment but did state the Senator would be issuing a public acknowledgment of his appointees sometime in the near future.
Now Benson, like many other applicants, waits to hear if they will be accepted into the academy.
Traditionally, students find out sometime around April if they will join the long line of alumni and be invited to be part of the class of 2025.
"It's brutal, if I didn't have something to distract me, if I wasn't busy, I don't know what I would do," said Benson about the stress of wondering whether or not he will be accepted.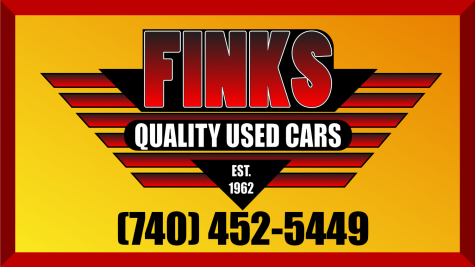 Should his application to the academy be approved, Benson would eventually like to become a Marine Core officer, like his father.
From there, his objective is to become an infantry officer and join the ranks of the Marine's Special Operations Command, MARSOC.
Presently, Benson sees himself spending at least the next decade after the academy in the armed forces and would like to someday join the FBI as a hostage rescuer.
Apart from his present commitments outside of school including ROTC, his job, volunteering and sports, including soccer which he has played for over the past 14 years, Benson likes to spent time with friends and enjoy his few free hours of downlike, like any teenager, by catching up on his sleep.
For the past 17 years, Benson has spent his summers up in Ohio with his grandparents at their home in Muskingum County.
Representative Johnson also nominated Muskingum County resident Claire Martin, daughter of Judge Eric D. Martin, of Tri-Valley High School to the United States Naval Academy.
The Martin family did not return requests to be included in this story.
U.S. Senators Sherrod Brown and Rob Portman, as well as Congressman Troy Balderson, have yet to publically release their names of appointees.