AEP warns of impending outages as some regional counties upgrade to level 3
A winter storm that has left millions across the country without power, some in negative degree temperatures, will soon impact southeastern Ohio.
Energy providers along with some county sheriff departments are asking the public to remain off the roadways and prepare for potential extended outages.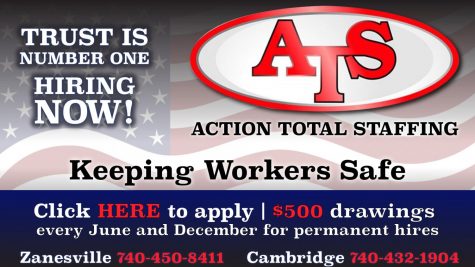 Numerous Zanesville/Muskingum County area businesses have closed early anticipating forthcoming power outages and concerns over the wellbeing of their employees who would be forced to travel later in the evening as conditions worsen.
Some employers who are deemed essential or categorized as emergency services are reportedly telling employees to expect the possibility of not being able to leave.
Predictions for the amount of snowfall and ice expected throughout various portions of the county continue to constantly change, but meteorologists do expect severe conditions through the night and early into Tuesday morning.
Many area schools have already taken the preemptive measure of canceling classes for Tuesday in light of likely impassable secondary roadways.
Temperatures are expected to be in the mid-20s but could lower depending on impending storm fronts.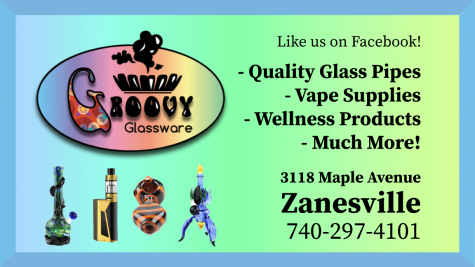 In an email sent out late Monday evening, AEP Ohio is asking customers to consider how they will react if their home or business loses power.
"Decide now what you'll do if there's an extended power outage," the email began. "Check with those who are elderly or have medical conditions to ensure they have a plan in place."
It further instructed residents to charge phones, laptops and other electric devices and prepare for the possibility of looming power outages.
During a power outage, most home's networking equipment that provide internet, cable and phone services can be unavailable if a backup power supply is not attached.
Those with portable power boxes are encouraged to fully charge them, as a secondary power source, if the home's electric service is out for multiple hours.
The Federal Emergency Management Agency (FEMA) recommends citizens have emergency kits with non-perishable food items, flashlights, batteries, a battery-powered radio, first aid kit and necessary medications.
As temperatures fall, residents should have blankets and coats easily available should an outage last for an extended period of time.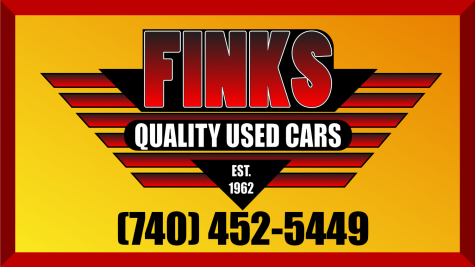 According to Matt Bruning, Press Secretary for ODOT, crews are out across Ohio treating roadways and clearing snow.
Traffic cameras throughout the state appear to show drivers heeding the advice of officials with roadways looking sparsely traveled.
While many counties have upgraded to a level 2 snow emergency, some regional counties in southeast Ohio, including Vinton County and Jackson County, have further upgraded to a level 3 snow emergency.
During a level 3 snow emergency, all roadways are closed to non-emergency personnel.
According to the state of Ohio's Snow Emergency Classifications Guidebook, during a level 3, no one should be driving unless it is absolutely necessary to travel or a personal emergency.
Seven adjacent counties, Coshocton, Fairfield, Guernsey, Hocking, Morgan, Noble and Perry are at a level 2 snow emergency.
Tuscarawas County does not participate in issuing snow emergency levels.
Knox County, Muskingum County and Licking County remain at a level 1 snow emergency as of 7:45 p.m.
UPDATE: As of 8 p.m., both Muskingum County and Licking County upgraded to a level two.