Shrivers Pharmacy to serve hot, free meals
A local business is doing its part to help support those who have been economically impacted by COVID-19.
Shrivers Pharmacy and Deli, located on Brighton Boulevard, will be serving free meals every Friday through the month of February.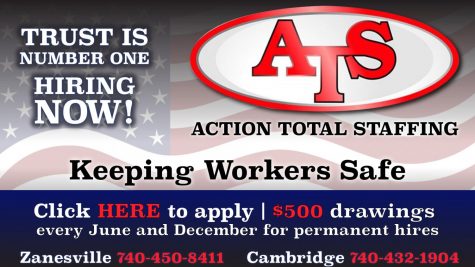 According to a representative with the company, it's just one of the many ways the business is a supporter of the local community.
The Shrivers Pharmacy Community Giving Program helps provide assistance to the community using financial contributions, product donations and volunteer support around its locations throughout the region.
Shrivers Retail Operations Director, Sean Jones, said that they recognize the financial impact COVID-19 has had on many individuals and families.
"Many people are faced with the challenge of sacrificing meals during this time," Jones added. "We wanted to help by providing one free hot meal a week during this month."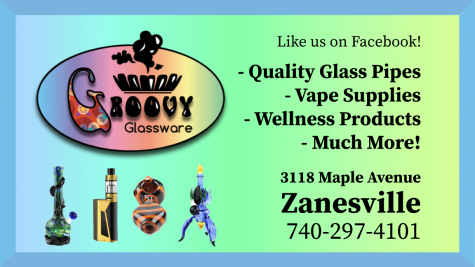 The Free Food Fridays Program started off last week to great success and will continue every Friday through the end of the month.
Each Friday, free hot meals will begin being served at 10:30 a.m. and continue until supplies are gone.
According to Jones, the Deli was added to the store when staff members heard that many area residents were taking long public transit rides to get to a grocery store.
To provide better access to grocery items, Shrivers Pharmacy added a deli case, started selling fresh meats and cheeses, making fruit and veggie trays and serving hot foods throughout the workweek.
The store also sells locally grown produce throughout the summer and fall.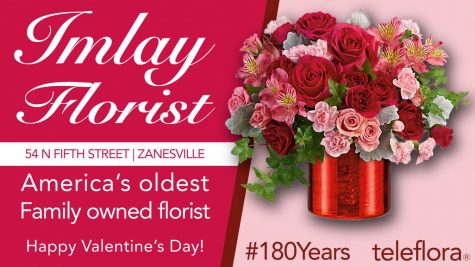 This Friday, the free meal will be a Salisbury steak and mashed potatoes with gravy.
Next week, Friday, February 19, the deli will be giving out a free steak burger and seasoned steak fries.
Lastly, on Friday, February 26, the free meal will be a hot dog, chips and drink.
The free meal is limited to one per person per week, while supplies last.
Shrivers Pharmacy is located at 406 Brighton Boulevard in Zanesville.