Authorities searching for missing woman
UPDATE: Royer has been safely located.
The Zanesville Police Department is asking for the public's help in their search for a missing woman.
Kadesha Royer, 27-years-old, was last seen Tuesday evening leaving a resident on Luck Avenue.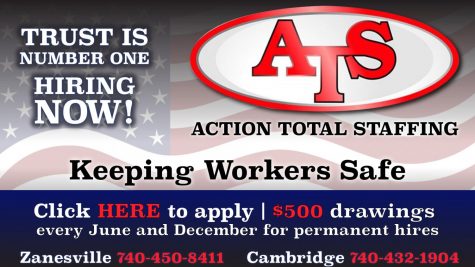 According to detectives, she was last seen wearing a black jacket.
Royer is described to have brown hair and brown eyes.
She is 5 feet 4 inches tall and weighs roughly 170 pounds.
No more information is available at this time.
Anyone with information concerning her whereabouts is asked to contact the Zanesville Police Department at (740) 455-0700 or Det. Chris Andrews at (740) 455-00709.