County under level one snow emergency
Muskingum County is now under a level one snow emergency as declared by Sheriff Matt Lutz.
The county is expected to receive between two to four inches of snow by early Tuesday morning.
No reports of accidents have yet to be received as of 9:45 p.m. Monday evening, however, snowfall has begun to accumulate on the ground.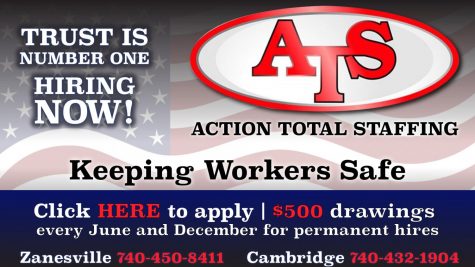 During a level one snow emergency, roadways are considered to be hazardous with blowing and drifting snow.
Motorists are urged to drive very cautiously and watch for ice while operating their vehicle according to the State of Ohio's Snow Emergency Classifications Guidebook.
The Ohio Department of Transportation has multiple crews active throughout the county treatings roadways on 12-hour shifts and will continue to do so as snowfall continues.