SEAT to provide free COVID-19 vaccination transport to eligible recipients
South East Area Transit announced Monday they would be doing their part in assisting with Coronavirus vaccinations.
Following other transportation agencies across the country as well as national ride-hailing services such as Uber, SEAT will help provide transportation to vaccination sites in its coverage area.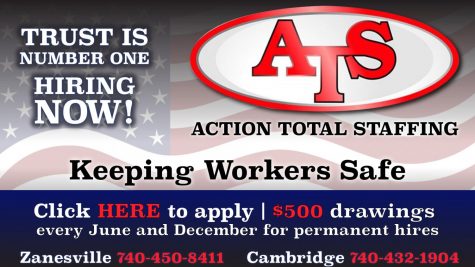 According to a representative with the transit organization, to assist with the state's COVID-19 vaccination efforts SEAT will be providing free transportation to and from vaccination sites.
All vaccination locations within Muskingum, Guernsey and Noble counties will be eligible.
Passengers will be required to provide proof of a scheduled appointment at their designated vaccination site to be provided transit.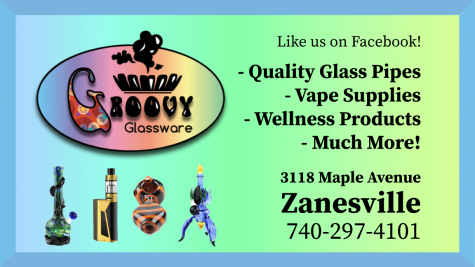 Earlier this month, SEAT announced that due to an extreme rise in COVID-19 cases in Muskingum County, the transit organization would be suspending street-route services indefinitely.
A timeline for when or if those services will eventually be restored has not been provided thus far.
SEAT continues to operate general public demand response services at a reduced rate due to the inconvenience.
Those looking to schedule paid demand response service or the free COVID-19 vaccination transport service should call (740) 454-8573, option 1.