Grow Ohio reopens following power outage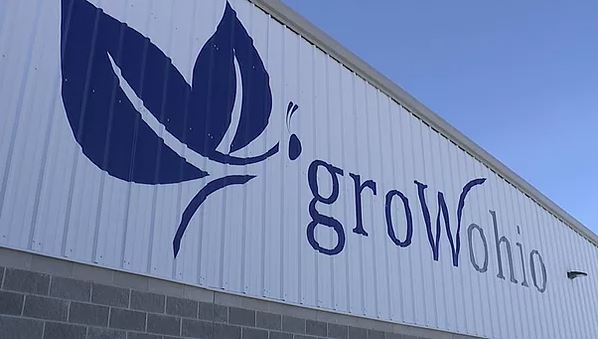 A power outage left residents of White Cottage and surrounding businesses without power Saturday afternoon.
One such industrial business, Grow Ohio, a cannabis cultivator and processor, faced intermittent power outages which resulted in multiple area fire departments being called to the site.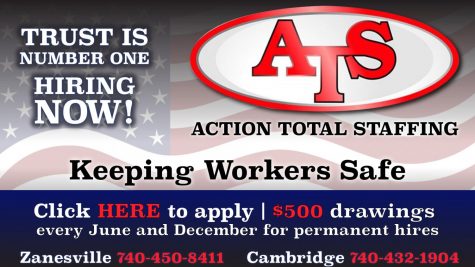 According to Drake Prouty, Chief of Security for Grow Ohio, the power outage caused part of the power to not reach the facility, which resulted in some of the building's lights to flicker.
As per safety precautions, both the county's 911 dispatch center and Newton Township's Fire Department were notified.
Due to the size of the building and the fire fighting personnel and equipment that would be needed, should the building catch fire, other additional units and stations were dispatched to the site.
Prouty said that thankfully the incident was a false alarm, but that he was very appreciative of all of the first responders for their time and dedication in responding to the scene.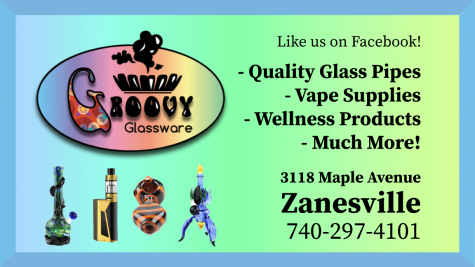 A spokesperson with AEP Ohio said that power should be fully restored by later Saturday afternoon to other residents.
All Grow Ohio employees are still to report for their normal shifts.
Newton Township Fire personnel were assisted by units from the City of Zanesville, Village of Roseville, Village of Crooksville, Village of South Zanesville and Falls Township.