Multiple helicopters inbound for crash
Multiple MedFlight helicopters are on their way to a serious crash in Muskingum County.
According to scanner traffic, multiple patients are trapped inside the vehicle.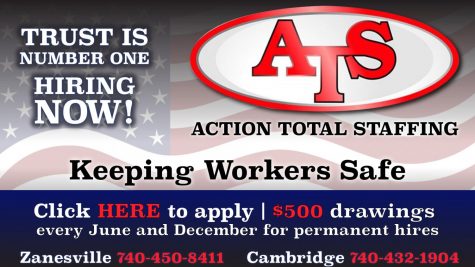 The crash appears to have occurred around 3 p.m. Tuesday afternoon.
Multiple area departments are responding to the scene.
Initial reports places the crash along State Route 146 (Chandlersville Road) near Brewster Grove Road.