Trump hints at possible stimulus veto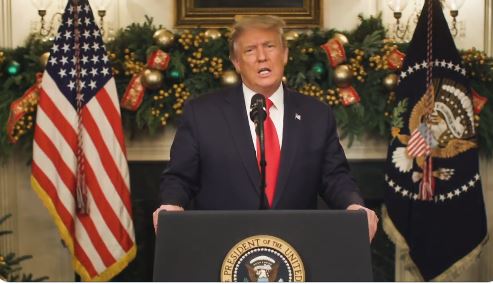 President Donald Trump made an unplanned and unexpected video announcement Tuesday night signaling he might veto a recent stimulus and funding continuation bill passed by both houses of Congress late Monday night.
In the address, Trump called the allocation of funds "a disgrace" and challenged why such a low stimulus payment of $600 per individual was chosen while many foreign countries received billions and hundreds of millions of dollars in aid at a time when many Americans and their businesses struggle to financially survive.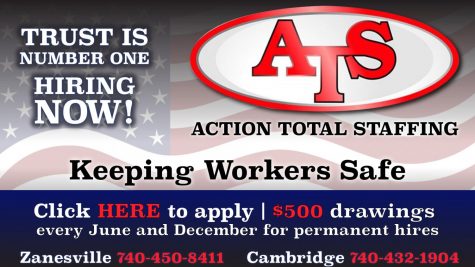 At both the onset of a government shutdown and expiration of enhanced unemployment benefits, the U.S. Congress hastily passed a 5,593-page funding allocation Monday night after weeks of intense back and forth negotiations between party leaders.
The bill, which in part provides a $600 stimulus check to every American, quickly overtook social media as the number one trending discussion with large swaths of the population criticizing the size of the payment while many members of Congress, of both parties, continued to receive their $174,000 per year salary.
Rank-and-file members of both parties sharply criticized the process, which excluded many members, leaving congressional leadership with the ultimate discretion of where monies were allocated.
Members who considered not to support the final bill feared being criticized by their constituents for not providing any relief at all before the holidays and allowing unemployment benefits to lapse.
Numerous members of both chambers took to social media Monday night addressing the concern of being forced to vote on a bill that they only had mere hours to read before casting their vote.
U.S. House of Representatives member Bill Johnson, whose district covers part of Muskingum County, called the process a "total embarrassment."
"It's no way to govern," said Johnson in a Facebook post Monday night.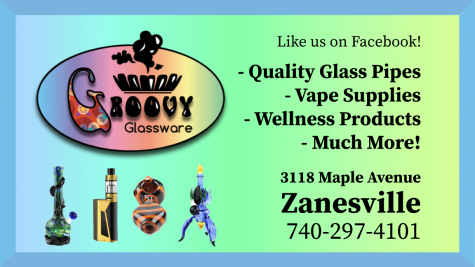 The Consolidated Appropriations Act included over $2.3 trillion in funding, of which $900 billion was allocated for the stimulus package, roughly half of the original C.A.R.E.S Act that passed in March.
The bill would ensure funding of the government until September 30 of 2021, the end of the Federal Government's fiscal year.
In addition to a one-time $600 stimulus check, the stimulus allocations included the continuation of unemployment benefits as well as a $300 per week unemployment bonus that would run for 11 weeks beginning at the end of December.
That bill effectively ended any hope individuals had in the Government backdating the bonus to when Trump's executively ordered unemployment bonus ended on September 5.
Also included in the stimulus funding was $325 billion for small businesses, $82 billion for schools, $69 billion for public-health measures (including vaccinations and testing), $45 billion for transportation, $25 billion in rental assistance and $13 billion for additional SNAP benefits.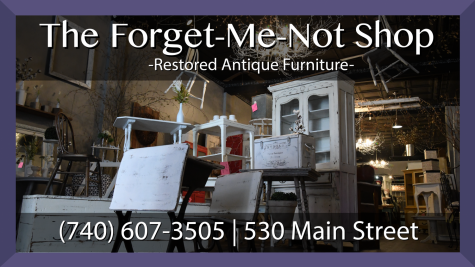 Trump's contention, as laid out during his social media address, is mostly with the size of the stimulus payments and monies allocated as part of the larger funding bill, which will fund the government through September of next year.
The President, who first criticized the months in which the bill took to achieve a vote, questioned why leaders of the opposite party waited until after the election to move forward with a stimulus package.
Trump had previously told congress to send him a stand-alone bill that would provide direct payments to everyone, but congressional leadership in both parties appeared to not be interested as both sides had financial allocations their constituents and donors wanted, seeing the stimulus payment as critical in the negotiations.
In blaming China for the originals of the virus, Trump said he was asking Congress to amend the bill from $600 to $2,000 for every individual.
"Congress found plenty of money for foreign countries, lobbyists and special interest while sending the bare minimum to the American people who need it," said Trump.
The President noted several items of contention, one being a $1.3 billion dollar payment to the Egyptian military, which Trump said would be used to buy Russian military equipment.
The bill also includes $500 million to Israel's military, an item Trump didn't discuss, that would require the country to use the money to buy American made weapons, something members of congress justified by saying it's a stimulus for U.S. companies.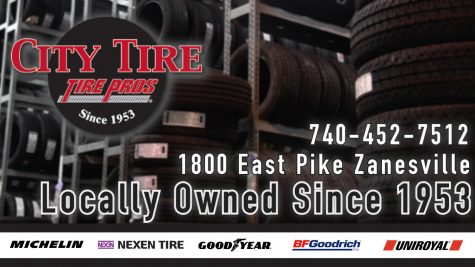 While not directly threatening a veto, Trump called on Congress to remove "wasteful and unnecessary items" from the funding package and send him a "more suitable bill."
Multiple national media outlets are projecting that both houses of Congress have the votes needed to override the President's potential veto, however, no such override attempt has been successful during his time in office.
Overrides are extremely difficult with academic research on the topic citing that only five percent of the more than 2,500 bills vetoed by Presidents over the centuries having been successfully overridden.
As part of the funding bill passed Monday night, Congress provided for an additional 7-days of funding, thus once again beginning the clock of a looming government shutdown.
If the bill isn't signed into law by Trump or overridden by Congress by Monday, December 28 the government will shut down.