Area man arrested for child pornography
A Zanesville man was arrested late Thursday night in connection to a multitude of charges stemming from a tip forwarded on from the Federal Bureau of Investigation (FBI).
Chad Buchanan, 42-years-old and a member of the Frazeysburg Fire Department, was apprehended following a search warrant of his residence where several items were seized as evidence.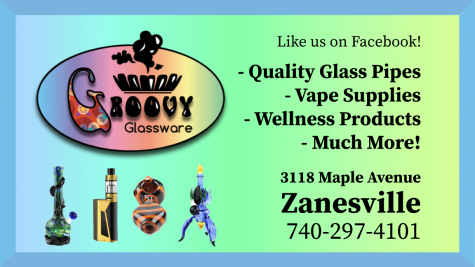 According to Muskingum County Sheriff Matt Lutz, the FBI contacted his office earlier that day with information obtained from outside of the United States.
Detectives then analyzed that evidence and began an investigation.
Subsequently, detectives were able to receive a search warrant for Buchanan's residence at 2525 Countryside Drive just east of Zanesville.
Several items were seized from the home and Buchanan was booked into the Muskingum County Jail early Friday morning.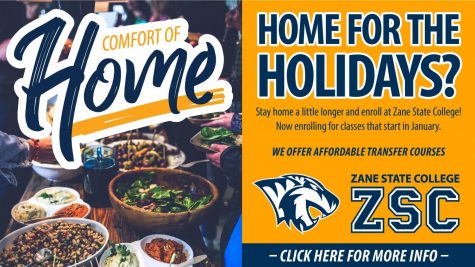 The following charges have since been filed against Buchanan:
Pandering Obscenity involving a minor, a felony of the second degree
Pandering sexually oriented matter involving a minor, a felony of the second degree
Gross sexual imposition, a felony of the third degree
During the execution of the search warrant on his residence, deputies also simultaneously visited the Frazeysburg Fire Department.
Lutz said that no search of the department was conducted and that no other members of the fire department are involved in the case.
Buchanan remains held in the Muskingum County Jail on a $1 million dollar bond.