Man captured following pursuit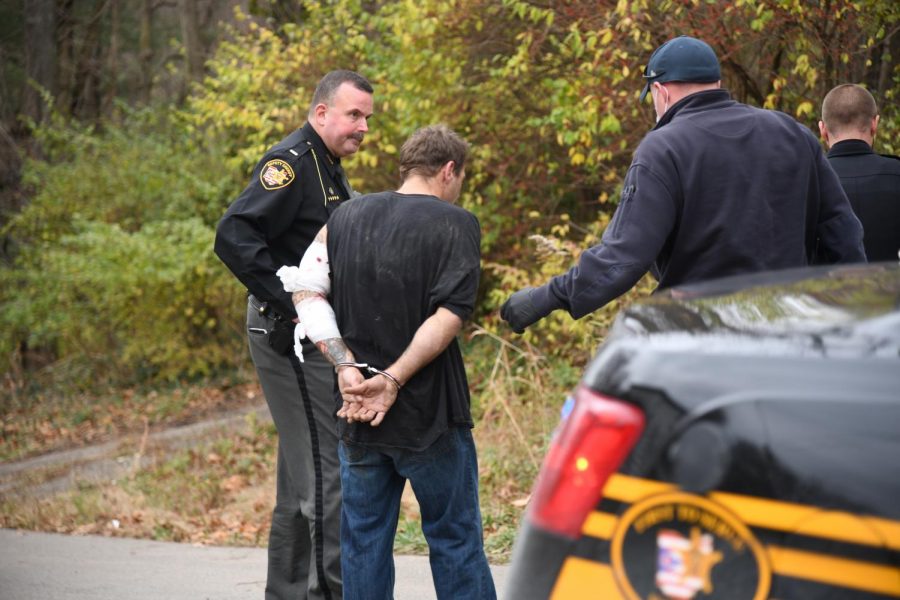 A Zanesville man was captured Tuesday afternoon after a short foot pursuit with area law enforcement officers.
Robert Angler, wanted by the Adult Parole Authority chose to run instead of peacefully surrendering for an arrest order that was issued against him.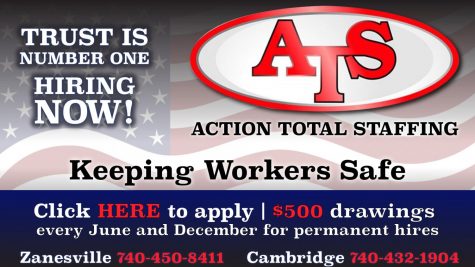 Early Tuesday afternoon, Muskingum County Deputies along with agents from the Adult Parole Authority arrived at Angler's house along Beulah Avenue in the City of Zanesville.
When told he was going to be placed under arrest, Angler chose to run from officers, and a short foot pursuit was initiated.
According to Lieutenant Mike LeCocq of the Muskingum County Sheriff's Department, a county K9 unit was also on scene and joined in the pursuit along with officers from the Zanesville Police Department.
The police dog was able to successfully help stop the fleeing suspect and the man was taken into custody without incident along Mcowens Street.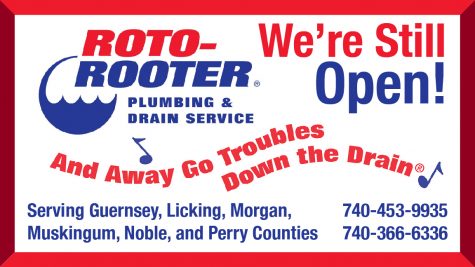 Angler was treated on scene for minor injuries and will be taken to a local correctional facility on his outstanding arrest warrant from the Adult Parol Authority, LeCocq added.
No bystanders or officers were injured in the pursuit, but LeCocq said that Angler's decision to run placed area residents and children in unnecessary danger.
"This is a heavily residential area," said LeCocq. "School was just letting out and you just never really know what could happen."
LeCocq said he was glad that the suspect was captured without incident and that there were not any other violent interactions from Angler with the citizens and young people who live in the immediate vicinity.
It is currently unknown if Angler will face additional charges for eluding police.