Fourteenth COVID-19 death reported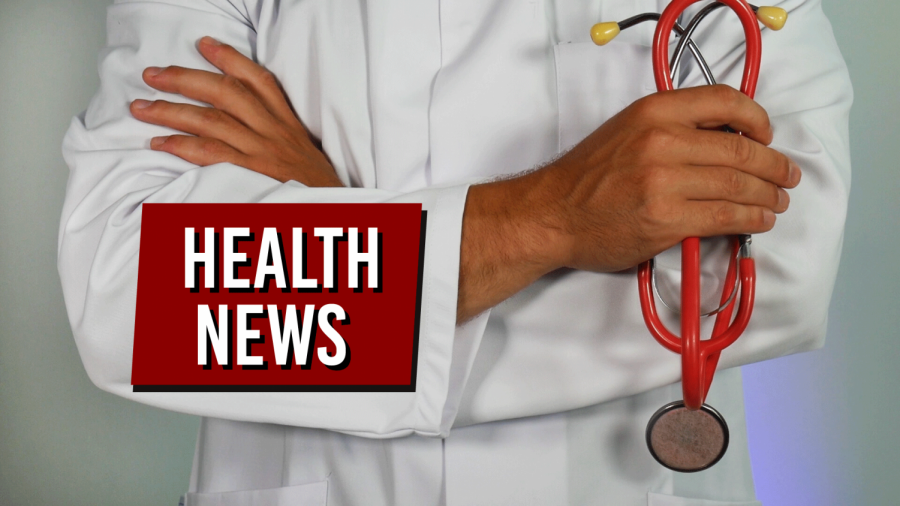 The Muskingum County Joint Unified Command is reporting the fourteenth COVID-19 death in the county since the pandemic began.
The notice comes as the county continues to observe an increase in cases with a large number of individuals being placed into quarantine.
The uptick in cases continues to be associated with community spread, as has been observed around the state, with Ohio Governor Mike DeWine recently ordering businesses to close between the hours of 10 p.m. and 5 a.m. in an attempt to limit exposure.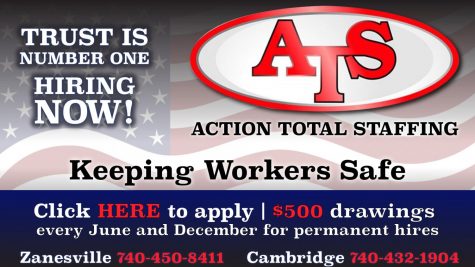 The fourteenth COVID-19 death was of an 86-year-old whose gender and identity are being withheld due to HIPAA regulations.
The last recorded Coronavirus deaths were reported by the Command Center last Thursday, November 12 when two county residents died due to the virus.
The twelfth COVID-19 death was of a 75-year-old and the thirteenth death was of an 81-year-old.
Both died due to COIVD-19 Pneumonia according to the Command Center.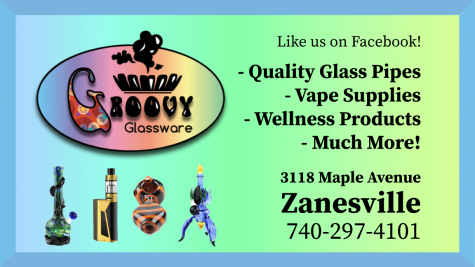 The Command Center is also reporting that an additional 555 Muskingum County residents have tested positive for the Coronavirus since last Friday.
There are currently 743 active cases and within the past week, 1,278 individuals have been tested.
Due to the increased warnings, county residents are recommended to decrease in-person interactions with others, consider only necessary travel and limit attending gatherings of any number.
Like many counties across the State of Ohio, Muskingum County remains at a Level 3 Red Public Health Emergency as categorized by the Ohio Department of Health.
Dr. Jack Butterfield, Safety Officer for the Joint Unified Command said on Thursday, November 20 that the county had increased to trigger four of the seven indicators as set forth by the Ohio Department of Health.
Butterfield added that Muskingum County has the twelfth highest cases per capita in the state.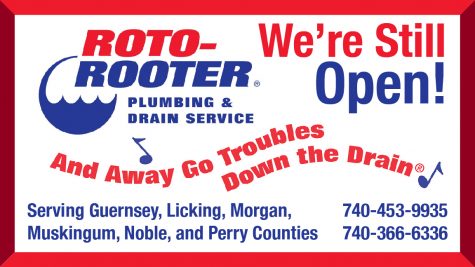 According to Butterfield, the county has seen an explosion in cases in the previous few weeks, going from 40 cases per 100,000 on September 26 to 458 cases per 100,000 last week.
This week, the county reported 813 cases per 100,000 which Butterfield attributed to a higher rate of community spread.
Butterfield said a majority of cases were linked to different community settings such as long-term care facilities, government offices, local retail and manufacturing businesses, schools and athletes, social clubs, churches, weddings, funerals and numerous other types of gatherings.
During his monthly address early this month, Butterfield pleaded with individuals to consider only celebrating the holiday festivities, such as Thanksgiving, with members of their household saying that the risk of exposure, especially to vulnerable members of society, was just too great.
The Centers for Diseases Control (CDC) also echo Butterfield's and DeWine's recommendations to limit gatherings with non-household family members until the pandemic subsides.
"Due to the massive surge in cases, hospitalizations and increasing death rates nationwide, the risk of infection and complication is higher than it has ever been," said Butterfield.
To date, there have been 2,148 confirmed cases, 743 active cases, 19 current hospitalizations, 145 total hospitalizations, 18 total ICU admissions and 14 deaths.