Newark's Downtown Summerfest begins Thursday
Newark is hosting its first-ever Downtown Summerfest. The fest is a three-day event hosted in downtown Newark from Thursday, June 21, through Saturday, June 23.
The festivities will include live music, a tribute to Newark hometown heroes, a celebration of new renovations in the downtown area and a daily parade featuring the Budweiser Clydesdale team.
The inspiration for the event was centered around the extensive downtown renovations that have been completed in Newark. Matesich Distributing Company, which is located in downtown Newark, applied to get the Budweiser Clydesdale horses in town and upon confirmation, a planning committee developed the idea for a Summerfest.
"It was luck of the draw, really," Kelly Dyar, a sales and marketing team leader at Matesich Distributing, said. "There's just so many nice places down there (downtown). It's really a diamond in the rough."
Dyar and one other Matesich Distributing employee are on the Summerfest planning committee. The planning for the event has been in the works for roughly six months, she said.
There is talk about making Downtown Summerfest an annual event to honor military veterans and "hometown heroes" but that has yet to be confirmed, Dyer said.
Event attendees are encouraged to utilize the parking garage downtown, but there will be volunteers guiding Summerfest goers to various parking lots close to the festivities.
The live entertainment will be located south of the Canal Market District and feature locally famous entertainers.
A list of events can be found below and on Licking County's Chamber of Commerce website.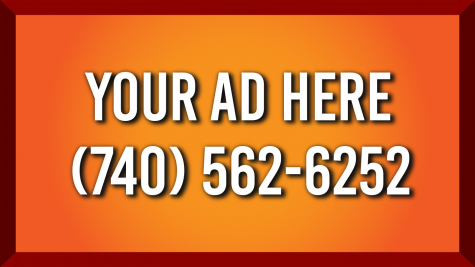 Thursday, June 21:
4:30 p.m. — Bar and food vendors open
6 p.m. — Parading of Clydesdales through downtown Newark
6:45 p.m. — Kick-off remarks by Mayor Hall
7 p.m. – 9 p.m. — Bryan Lewis performing
Friday, June 22:
4:30 p.m. — Bar and food vendors open
6 p.m. — Parading of Clydesdales through downtown Newark
7 p.m. – 10 p.m. — The Brian Panke Band performing
Saturday, June 23:
11:30 a.m. — food and vendors open
1 p.m. — Live entertainment
2 p.m. — Parading of Clydesdales through downtown Newark
2 p.m. — Remarks by Congressman Stivers and Senator Frank LaRose, Jr.
3 p.m. – 5 p.m. — RMT performing